Affiliate marketing networks
Do you need Affiliate marketing networks and how to use them to your best advantage in making money online? A brief outline by Peter Hanley.
Affiliate marketing explanation
First of all Affiliate marketing as explained by Wiki as;
"Affiliate marketing is a type of performance-based marketing in which a business rewards one or more affiliates for each visitor or customer brought by the affiliate's own marketing efforts"
In short, you recommend and sell someone else's product and get paid for it. No stock, no billing and sometimes recurring revenue.
The biggest example is Amazon consequently a raft of opportunities.
Where to find affiliate marketing networks
You start with Amazon and move on from there. As I am in the training area I am an Affiliate for the Wealthy Affiliate where you get free entry into the training package that is really packed with value.
The Jaaxy Keyword tool is another great example where people need to use this. AWeber is another for sending emails.
Be careful though and research well before you start
Do networks work for affiliate marketing
Networks are good for all sorts of marketing as you share ideas and income sources. In fact, most affiliates start close to home recommending those in contact including family and friends.
Furthermore, it leads into other opportunities that you can learn from
What can you achieve from networking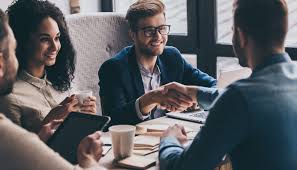 Every new local contact is a possible source of income plus those contacts that are made on the web adding to your list. Joining groups and networking them is a sure fire way to getting traction.
Some people do it better than others even making a career out of network clubs and associations.
I admit to being a poor networker but every time I do I believe I pick up a new contact.
The Wealthy Affiliate network, a real opportunity
At Wealthy Affiliate, you have a network of thousands of like-minded people. However direct selling is not allowed but learning from others provides great opportunities to advance your skill set.
Social media is a form of networking that can work for you developing new and current contacts. Facebook, Instagram, LinkedIn are all examples of networking in the new age.
Finally, a new one to hit the market is Webtalk where you need to be introduced in the beta testing mode.
Conclusion
Affiliate marketing networks are everywhere and opportunities will come from your active participation.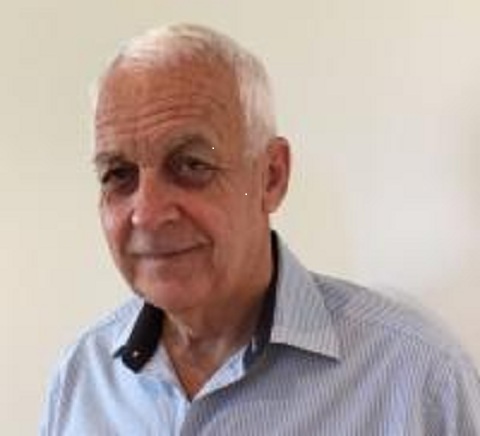 Peter Hanley