Conor McGregor and marketing
What has Conor McGregor and marketing got to do with each other?
Here I take a lesson from a cage fighter, of all people, to set an example for whom to blame.
Conor McGregor is a UFC cage fighter out of Ireland. He is brash, he is loud, covered in tattoos and competes in a mixed martial arts competition.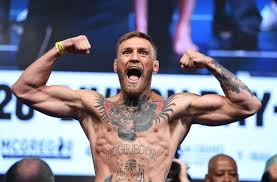 Don't get me wrong here, I dislike fighting in all its ways but I do appreciate the sport.
Who do you blame for your loss
How often do we see the blame for losing placed anywhere but with the person themselves?
Football teams so often blame the ref for bad calls and for the resulting game loss.
The boxing ring is notorious for this where the independent judges get it wrong nearly every fight. The loser screaming foul and rematch.
Let's not mention Google here who constantly changes the rules and messes with our mind. It would have been OK but they changed the algorithm.
What Conor said after the fight was that the other guy won. He was better,
played a better game and beat him fairly.
He then went on to say he would learn from that and improve next time to come out a better fighter.
This coming from arguably the dirtiest sport in the world, banned in many countries and frowned upon by so many.
The fight was blemished by an after fight melee where all sorts of things happened and if you are a follower you will understand but if you are not it matters not.
My whole point of this short diatribe is to say take the blame for your actions and fix the problem.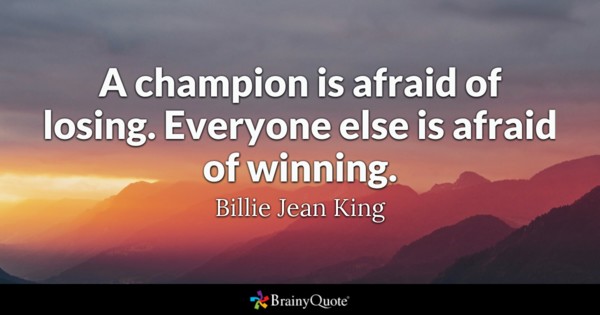 Blaming everyone else might help your ego but it does not go to the core
of the problem.
If you are the problem you have the ability to fix the situation so it does not repeat over and over.
If you lay the blame elsewhere you will not even attempt a fix because it is not your fault. Sit back,  believe and do nothing to undo the damage.
If you lose, it is your game, get over it a get on with it because you can't change the result.
I hope in some small way this will help someone, one day, to better themselves after a loss.
Just Saying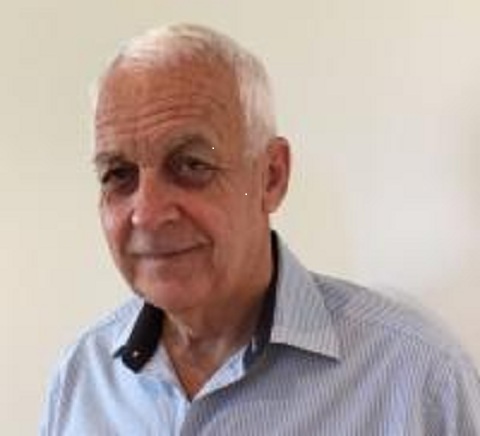 Peter Hanley
from Wikipedia
Conor Anthony McGregor (Irish: Conchúr Antóin Mac Gréagóir;[9] born 14 July 1988) is an Irish professional mixed martial artist and boxer. He is the former Ultimate Fighting Championship (UFC) featherweight and lightweight champion.[10] He has also competed as a welterweight in mixed martial arts (MMA), and light middleweight in boxing. As of October 8, 2018, he is #8 on the UFC's pound for pound rankings after losing to Khabib Nurmagomedov.[11]