How to make videos to get quickly to market. Here Peter Hanley leads you to the 8-minute professional video maker without a camera or mike.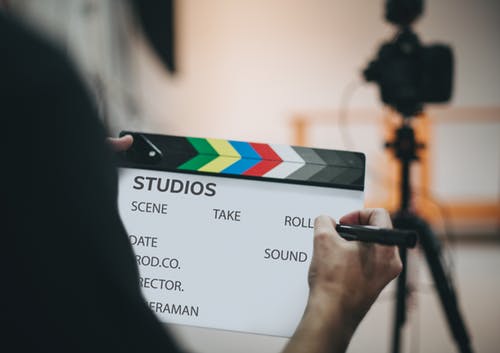 Videos are now a piece of cake
First of all, you need a starting point, what is your video to be about.
Ok we have that you want to break that down into one of four headings
Product video
Traffic pulling Video
Sales and benefits Video
Building love and trust
So now we will go into each one a little deeper so your understanding is far greater before you fire off into the world of cinema.

Product videos
How to do something videos. I just searched altering brakes on my pushbike as an example
Training courses. Short and long version
Online courses.
Assembling or altering a product.
Trust videos
Offering free value or services
Community services
Education style videos
Practical and useful information
Educate or explain.

Sales VideoA sales letter
Expose a problem
Agitate the problem and how it will affect the viewer
Come up with a solution
Now apply an irresistible offer.
Traffic generating video
Video Adds
Short 8 second clips
A direct benefit approach
Hard call to action
If you are not using videos you are being left behind
Youtube is now used more times than Google search for products so you really need to lift your game.
Don't panic, one company has made this really easy and a cost anyone can afford.
Content Samurai is a leading video company that has built a template format for making videos. I have organised a free trial for you.
Make as many videos as you can in seven days and then make up your mind Pass or stay?
Your videos will be locked away on YouTube and yours to keep so you can not lose on this.
CONTENT SAMURAI FREE VIDEO TRIAL
You can do basic videos to advanced videos just like a Pro
How it works.
You write a scrip of what you want to say into the Prompt.
They then add images or videos that relate to the script.
You can then Voice the script or use one of there Voiceover with male
or female voices.
You can add your own pictures and videos or change theirs
Now add some background Music and Bobs your Uncle.
Post to Youtube, grab the link and Embed on your site.
Job done.

Want to know more before you start
Learn a bit about Noble samurai by experiencing this free book on getting traffic on Youtube. Who doesn't need this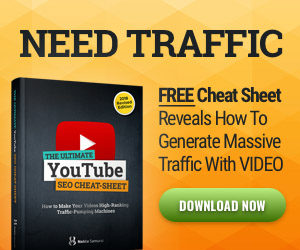 Using Content Samurai
This is really a go-to company that is streets ahead in technology and advanced methods to really make life easy for you. I recently did a review on Content Samurai.
I can rave on for pages but cut across now to
Content Samurai and find out for yourself without spending a penny.