So you want to store a document.
Where are my documents stored is a cry for help we often hear. Peter Hanley finds a way to better document storing in the cloud
I have been a long time supporter of Web back up companies but have been burned along the way.
It is a peculiar business that has its fair share of dodgy providers that don't deliver.
What is your back up need?
Is it the odd document to share
could it be all your files or photos, documents for sharing or project documents?
Perhaps it is just a diary that other look into or
Desktop or mobile, maybe
Big volume, little volume, critical or important
These are all decisions that need to be made when you set out your back up plan.
There is no doubt that Cloud back up offers many advantages and that in times of crisis it can save your backside.
We had a cloud back up of my computers, mine crashed so I wanted to reinstall the files but I could only do them one at a time which was a waste of space. I went back to an external hard drive that I still use to this day but that does not cover some situations.
I use a Desktop, Lap Top and an Ipad in my daily operation so sometimes I Need to share files so I need online access. My personal assistant also wants access as well so we need to be online for that.
What about price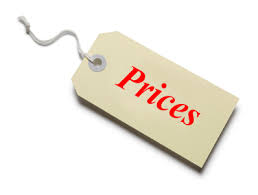 Price comes into the equation and free is a bit too cheap because I want them to stay around for the long haul with my data securely locked away. It then is deciding on a suitable plan that meets your requirements
I have just ventured with Pcloud because they tick all the boxes, Free to start, cheap to continue and has a great rating. Founded in Switzerland in 2013 they head the pack. In a recent comparison with Dropbox it was written that
Pcloud VS Dropbox: Affordability And Value For Money
As with anything else, you will definitely be looking for value for money in terms of storage space for that duration.
 A comparison with Dropbox
We did a comparison and found that Dropbox's Business plan offers $16.58 (inclusive of tax) per month for 1 TB of space while pCloud's Premium Plus package offers 2 TB storage at $7.99 a month. 
That is 2 times the storage amount at half of the price!
Speed is adequate and security good so I think it is worth a try
Now if that is not reason enough one review gave it 4.4 beating drop box on the day.
It is not expensive and pricing is available here

Log into PCloud and have a look around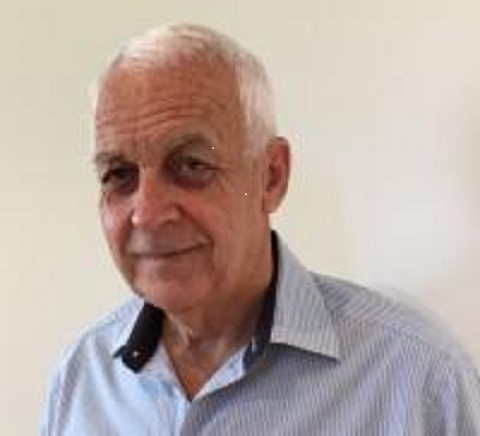 Peter Hanley