Want
Free
Website Hosting
To
Start
Now?
You have come to the right place and all the right answers to find a free website. In fact, you can find many places that will supply this but with the usual tricks and traps for the young player.
See a list here on the well-known site at Wikipedia. 
They highlight many of the options and exclusions so you can understand that you have a difficult choice.
My choice of hosts is the Wealthy Affiliate and I will give you a few ideas to provide a Valid comparison.
You will end up taking unlimited hosting at a small fee. its a choice, but as you build your skills you will need more
to take you to a level you never thought possible.
Domains
You must have a domain and this can be done in two ways.
Buy a domain with a keyword around what you are selling or promoting. Cost about $10 a year.
Whether you have dot com. or dot net or dot.biz will probably depend on availability even adding a county code like Au for Australia. If you are in the world market use a single code or if local use the country code.
At Wealthy affiliate free service, you can use one of their domains for free. Your business name@siterubix.com
This is fine for a simple blog or funnel site. I use both depending on my needs
Hosting for Free.

We are talking free hosting so again The wealthy affiliate site lets you host two domains and a SiteRubix for free
Not only that you get all the following included
Page builder
When you are starting out a page builder leads you to all the correct setup procedures and provides a chance of success.
It can be a Blog page, a full company website or a funnel it is your choice.
Templates
You need templates for certain pages to easily build your site following a few basic rules. pages like ABOUT ME or  Privacy page are constructed very easily.
Training
There is so much training, chat and support on any subject you choose relating to anything website. A full course or pick a subject, written, video and tests are all included.
Cost of connection
No cost of connection, pricing varies at other sites but at Wealthy Affiliate, you can start a new or transfer a domain into WA
at no cost
Security with free https
All sites will need to be HTTPS compliant in just a few years time. The free version at WA is not compliant but the paid version is. What does all this mean? Basically, the S adds a level of security where others can not see your site unless done in the proper manner. When you get up and running and making money just upgrade to the premium version
Page speed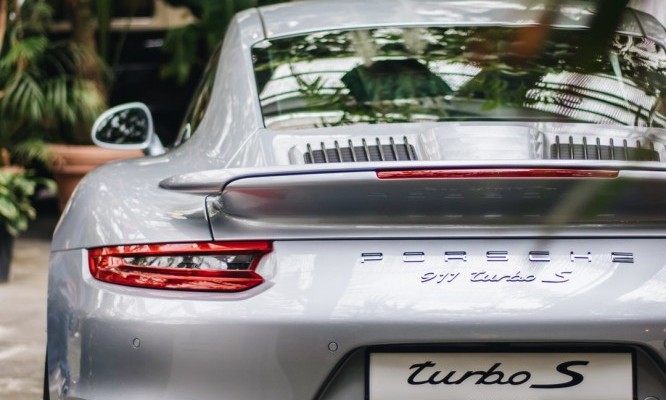 webpagetest.org
Check out our speed against other well-known sites. We tell you the best ways to premium speed and what you should do to achieve it. This matters, your whole website SEO is based on speed.
SEO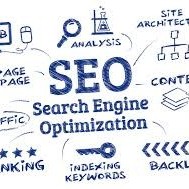 Search engine optimization is about getting found on the net. This is the motor that delivers hungry customers to your site. You can be stalled in Pitt Lane or zooming along like a formula one car. How do you do it, You guessed it. The training at WA leads you to great success using plugins like Yoast SEO to guide nearly every keystroke, BTW there is a free version for you.
Training
Where do we start, Over 220 information packed training modules that can guide you to be a successful site builder?
Weekly live classes and live blogs complete the circle. No one provides so much for free anywhere
Support
Live support, Q and A, chat support it is all at WA. Support is no good unless it is backed up by good resources and it is here in spades. You will get issues along the way so a quick chat can overcome most questions.
Free email addresses
Furthermore, this is only with the premium package but great for when you update.
In conclusion, now that we have covered a few of the basics and included items you will agree that Wealthy Affiliate is the Best free web Hosting package available with even a better premium package.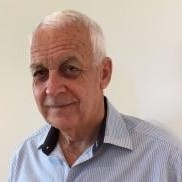 Peter Hanley