Marketing and social media are a fact of business today. We look at the # tag and how it should be used to drive business through your door.
How to stand out in social media and grow your business
The use of # tags in social media is different from Keywords. They are as necessary as dominant keywords but should be considered carefully.
Why are # tags different?
With keywords, you generally look for the least used words so that you can get exposure on the front page of Google with consideration to traffic and volume.
Whereas with # tags you want the current high trending words that are being searched and these are actually listed on Twitter.
As I write this the current high tweet is #harryandmeghan on the day of their wedding, everyone wants a bit of it
No breaks in #words
When doing a  #marketingandsocialmedia for example you will notice that there are no spaces even though spell check desperately wants to fix my bad typing.
You should not put spaces in the words or it does not work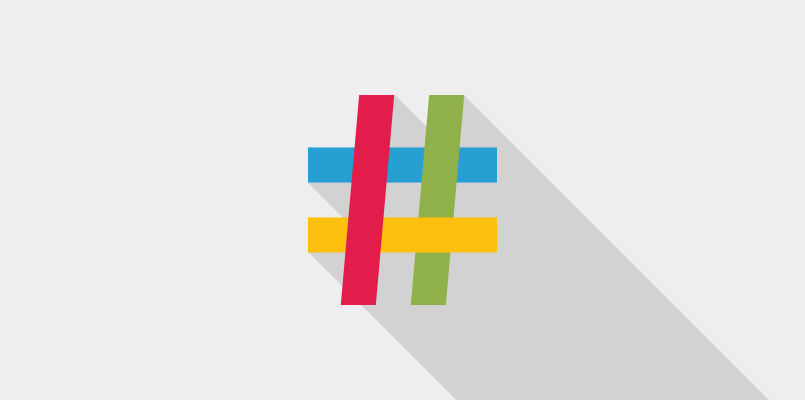 Can you overuse them?
Reports say that the use of two or three gets the best results with two outperforming more.
Some say to do as many as possible but Google is a funny beast and again I believe more is not better.
Can you use them in your post?
Yes you can use #posts and I have purposely used a couple in this article but again relevance is the guide to this.
The theory behind # tags was originally started on Twitter to search for articles that you were interested in, just like keywords with a difference.
They have now spread to be common on almost all social media channels. The one stands out is Linked in Desk top that at the time of this article does not use tags.
Interestingly though they have managed to use them in the mobile application. They are evidently trying to catch up.
Finally, what are the most popular tags for small businesses to use and be found easily?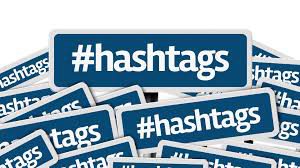 #Entrepreneur   #Entrepreneurship  #Business  #Startups  #Wealth  #Success
#Marketing  #SmallBiz  #BusinessOwner  #Passion  #OnlineBusiness
#ResidualIncome  #Leadership  #ThinkBig  #BeYourOwnBoss  #StartupLife
#Ambition  #OnlineMarketing  #HardWork  #GoodLife
Marketing and social media
Use them as you will.
Marketing and social media is just a part of business life so ignore it at your peril.
In conclusion, this is part of a series found at Newbusinessonline under the category of social media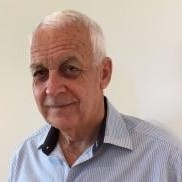 Peter Hanley