Should you buy online courses or try to do it all alone? The difference is the time it takes to be successful. However, there are traps both ways
Are online courses any good?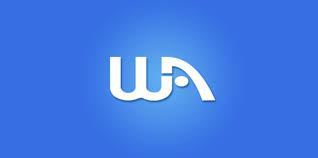 There are many excellent courses available for every level of entrepreneur.
For instance, anyone wanting to build a career and learn it all must start at Wealthy Affiliate. Here is training for every level of internet marketing with web hosting and a great forum.
There is no better starting point with a small monthly fee and no upsells.
You can learn to build a website and do all the necessary parts that comprise good marketing. Learn SEO, Social media and traffic sources that will help you grow quickly.
Read the stories of those that have made it to the $ million-a-year club working with Wealthy Affiliate.
It is not about making a quick buck. It is creating a long-term career with a recurring income.
Taking the easy way forward

Here I have chosen to follow a likeable Scotsman called Michael Cheney to create real passive income. Your cheap entry fee will open you up to countless opportunities and a flow of money you never thought possible.
This is not for everyone but it is the fastest way to incoming money available on the market.
Michael has been producing training courses for over 20 years so you can be assured he will stay the distance.
Try it at Peterhanley.biz where you will collect a bundle of bonuses
Scams and thieves are everywhere.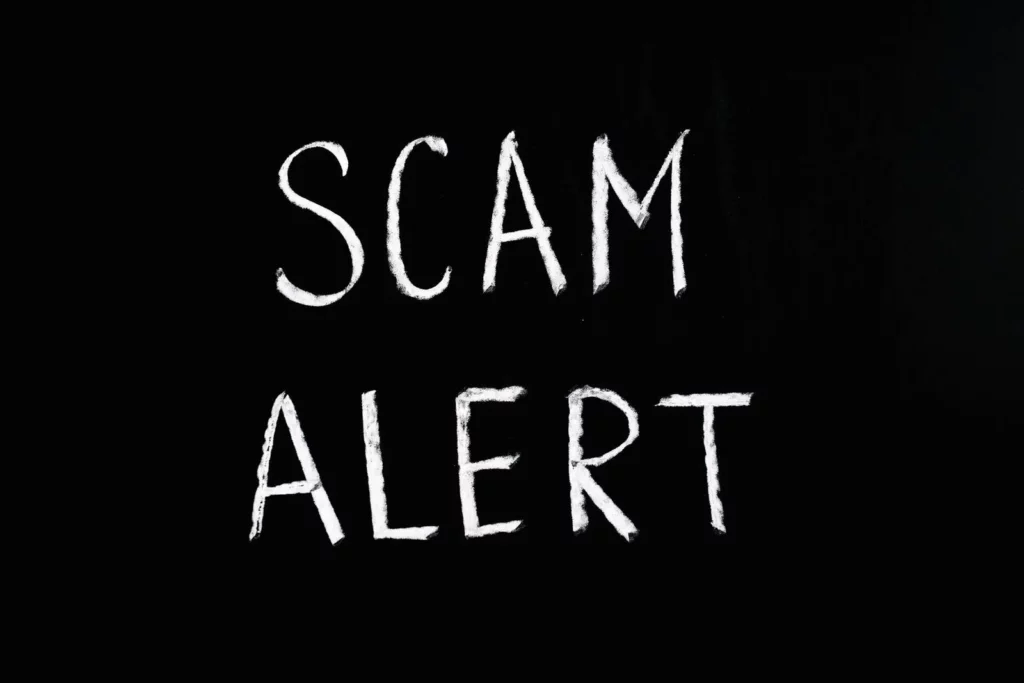 I know you don't need a warning but you really need to be careful of the easy money fixes. Easy money is the stock market or the race tracks the internet is about effort and time to pursue a real business goal.
Always look at the history of the offer and the google comments to get a good guide on your chance of success.
I only recommend products that I use and that have proven reliability. There is a cupboard load of waste paper on courses I have bought and paid for that give little return. It was part of the journey but it takes a while to find the better options.
Guarantees and money-back options
This always looks great until you ask the question. Then the support team send you in a perpetual loop. That is one reason that I use Paypal as the preferred payment method. Any disputes are easily managed.
I have just had that experience when I bought a product. It would not work on my version of Word Press ( the latest). Support sent me in a circle of silly suggestions before frustration overcame me and I went to Paypal. Solved in 5 minutes.
The other problem is time differences around the world. Support services need to be 24/7 as we live in a variety of time zones but want answers when we need them and not a day later.
Fear of committing to an online course
There are a couple of points here and they are;
If you do nothing you get the same in return.
Every journey starts with the first step.
Therefore lay out a plan of what you want and set up goals to achieve the results that will make a difference to your life.
You can work an hour a day or 10 hours a day and that is your choice. However, remember this is a big learning curve that will keep you switched on for a long time into the future. Treat it with respect and you will get the rewards.
Conclusion
As a long-term internet marketer, I am naturally a tad biased in the many benefits you will gain.
The truth is that everything you could want is there for the asking working at your pace, from where and when you want.
You don't need to outlay a lot of money to build a viable business
Finally your online course will speed the way to success.
Furthermore you will thank the day you started
Should you buy online courses by Peter Hanley
Best affiliate programs explained