Here we explore Answering Services for Small Businesses. What is available, what is suitable and at what cost.
You will love  Answering Services for Small Businesses and what it can do for you.
First of all, having operated Answering Services for Small Businesses for nearly three decades  I believe I have developed a pretty good idea of what works.
In fact, I started in the business because of my belief in their abilities to deliver business.
Whilst the business ran like many others where the phone had to be answered in under 4-5 rings.
Furthermore, I would boom across the office with a terse demand to someone to pick up the phone, Now!
However, we were very strong on the issue but we were proven wrong. We trialed a message service set up by an associate and it proved the fact we did miss calls. Unfortunately, my friend went broke so I bought the remains of the business and started my own service.
Answering Services for Small Businesses
Firstly starting at the bottom you have domestic answering machines. These are good for home but have no place in a business. The quality is at best basic, they support One line only and require manual viewing of the messages, a job often not done.
You have some message ability on a variety of business telephone systems.  Traditionally these were expensive to buy and maintain. These days of Hosted Phone systems the product has gotten better but is still pretty basic.
Home-based services.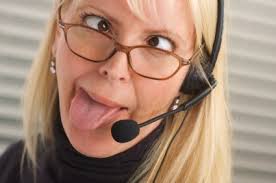 You can divert all your calls to another office or home-based worker to take calls.
One company I know that is involved in Car window tinting had many branches spread across the country. This is a competitive industry and every call was a potential sale valued in the $hundreds.
They found an experienced lady that worked from home and was committed to taking after-hours calls.
The business site calls would be diverted to her and she would provide a quote to the caller at the time. She would copy the site in for a follow-up the next working day.
Being paid a success rate she was enthusiastic  and managed to cover many of the requirements
Virtual message services.
By virtual, it is a professionally recorded voice message that delivers a responsive and takes a message to be emailed to you. No people involved.
This may be Virtual Answering with a press 1 for sales or 2 for accounts reception service.
This type of service has many advantages over other styles.
First of all, it is volume. They are generally able to take multiple calls at a time and distribute them in accordance with your requirements
Finally, we look at a live service where a paid operator usually in a call center takes your call and performs all the necessary actions for you.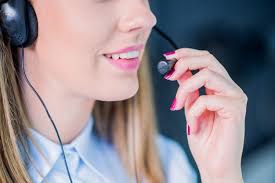 This may comprise filling in an appointment calendar, taking orders, calling service people or explaining situations.
What are the cheapest  Answering  Services?
Cheapest is not always best so the decision lies in what you want out of service. If the actions can only be completed in live answering you have decisions to make.
Do you want to be 24/7 answering or say 7 am to 6 pm only?
These days without international borders will you object to calls being transferred to a low-cost nation for after-hours service.
Can you put up with peak period calls being put on hold when the message service has a peak call/ per operator load?
The cost of live service will generally run at +$2.00 per call plus many extras
To answer your calls with a "WE are all busy message" is suitable for most situations with the caller's message being relayed to you via email or call forward
Can you have different messages in an answering service?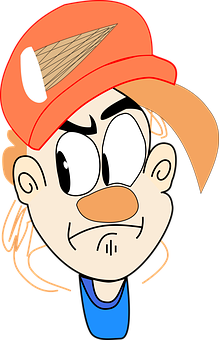 You should have messages for different occasions, a Day message, an after-hours message, and a special occasions message at the least. These are all automated so once set in place there is nothing more to do. We talk more about this a Business messaging
Cost of an Answering service call from about $0.40 a call
Is live answering better than a machine?
This comes down to need. However, some things can only be done live so it is not a question.
If it can be done without a  live message service  the cost and availability options of a virtual service put it in front of the pack
Do I really need an answering service?
Especially relevant is that every call coming to you comes with a purpose. It comes because of all the money invested in marketing and promoting your business.
Calls that go unanswered are wasted resources be they during a busy day or in the middle of the night.
Firstly you must take every call live or virtual to be truly on top of your game. You have Line busy or engaged times, everyone busy or out of the office, the result is the same a missed opportunity.
In some heavy call industries where callers are chasing quotes or information and the line is busy or not answered they simply move on. Gone and wasted.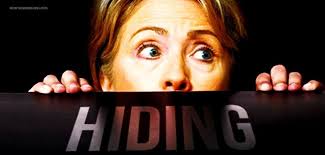 However there is a funny thing about missed calls, You never know the value lost unless you monitor your traffic with a good overflow business messaging service.
Finally, the author has operated a service in Australia for the past decade called Verdi business messaging and has a range of clients across the country.
Answering Services for Small Businesses by Peter Hanley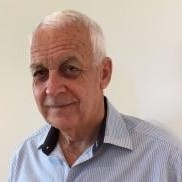 Peter Hanley, This is part of a series on small business products
                                                            Answering Services for Small Businesses
Is affiliate marketing worthwhile?