Making money with Gotbackup made easy. Many will wonder just how a $ 9.97-a-month product is worth selling at this price

Why Gotbackup explained
Gotbackup is a business owned and Operated by GVO a Texas-based business with Joel Therion as CEO.
They have been around for over 20 years and own the complete backup storage infrastructure. This guarantees a long future in the market and ensures your data is safe
When the proof is needed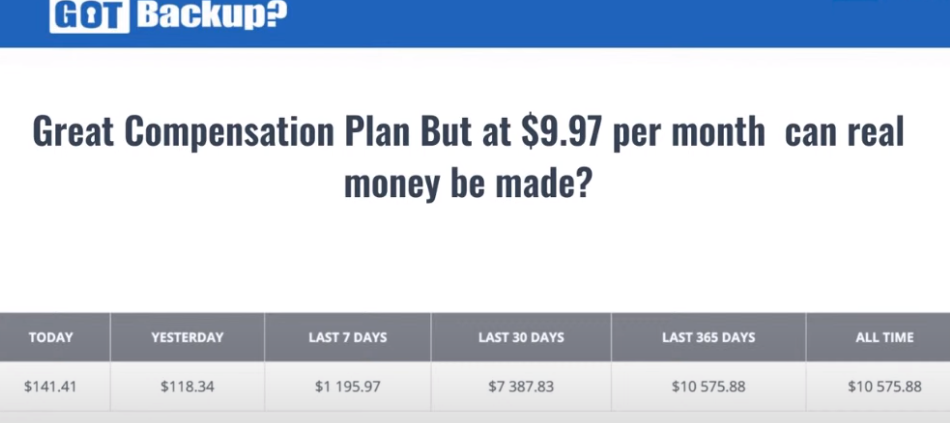 This was cut from today's presentation. under marketing and civil laws, false claims can not be made. Therefore it can or should be considered real.
With over 650 people in the payment run after just two months it represents an outstanding achievement.
Crush your weekly wages
This is where it all starts
200% of the first month's payment
25% of all following months
25% on down sells
Monthly bonuses on powerline
The compensation plan is unique to Gotbackup and represents real value
Making money the easy way
In marketing the basics are really very simple.
1. You need a product to sell that people want/need. Got backup is that
2. It must be priced competitively. $9.97 a market leader
An immature market is good.
3. A method to market is needed. The affiliate program
4 Attracting customers becomes your role
Attracting customers
You are not left on your own as Gotbackup has a complete marketing suite that you can use. This is designed so that even the least experienced can start immediately.
As a marketer, you should use more than one channel to market to test what works best for your product. We normally build a Meme of the buyer but Gotbackup is so broad only age comes into the game, age because they need to pay for it.
The product is aimed at families so that is a good start.
Emails still work best
We all get emails every day from all and sundry so the better ones get read the others deleted. Gotbackup has a library of emails that you can copy and paste and simply hit the send button.

             Friend,

I wanted to personally invite you to the launch of GotBackup.com with billions of smartphone users this is bound for instant success!

Get a tour and lock in your free position in the company now
https://gotbackuptour.com?id=PeterAdrian

This is the start of a long email and just part of a library

Gotbackup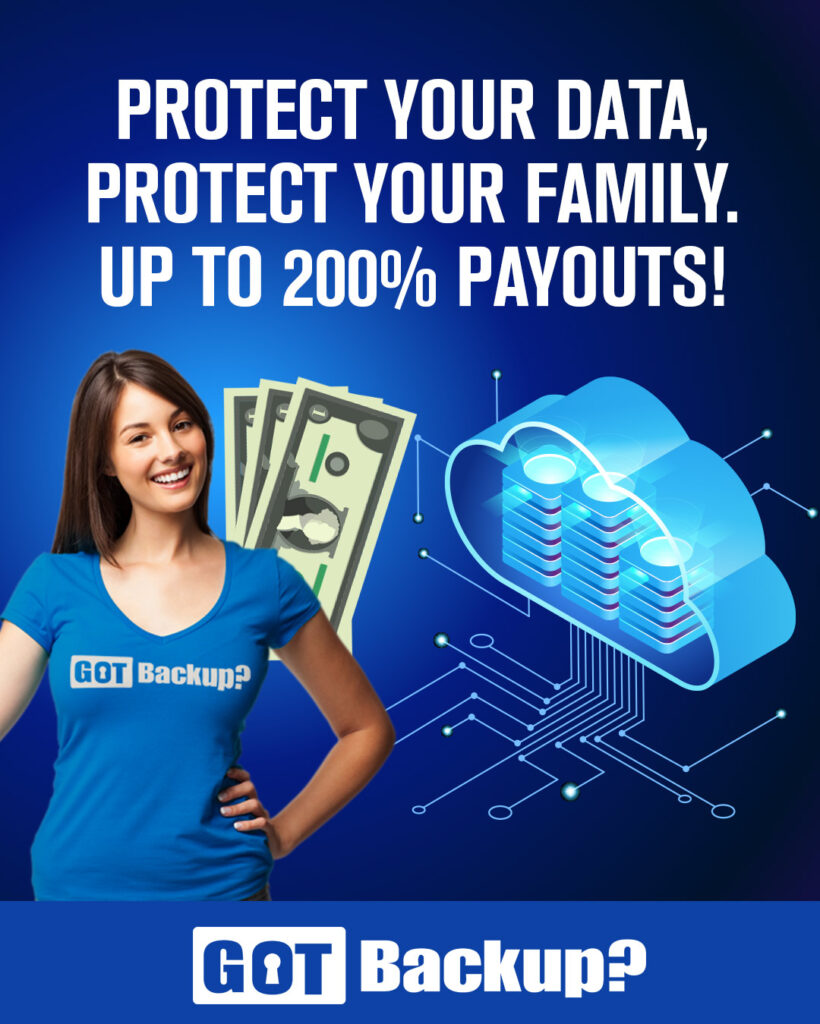 Social media banners
Facebook, Instagram, TikTok, and Twitter all have a following and your job is to send them information.
It is recommended to do a couple of posts a day with only the occasional promotional banner. We don't want to slap them around the ears we want their trust built through contact. We recommend picking one media and working it hard before moving on.
This is a banner example from the library reduced in size to fit this page.
The image when clicked takes you to a pricing page
Content
If you are like me and write content in blogs, webpages, reports etc Gotbackup gives you HTML coding that allows
really nice images displayed on the page. These have a full reporting template that shows how well your banners worked and compares them to market stats
You can pick from about 18 different banners in different sizes and messages. The one above works very well
The Autoresponder
This is something that normally has a retail price of over $30 a month but comes included. You can add people to the list plus when anyone logs in they are automatically listed.
Now a series of emails go out every day and work whilst you do anything else. It is marketing automation. I went to ChatGPT ( an AI Writer) today and had them draft up some emails for me. If you sign up under my name I am happy to share my monthly supply .
The stats tell you how many were read and the links made.
Once a sale has been made they move into a second list that you can promote to
Training is everywhere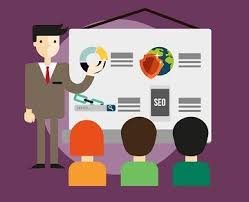 They have three live training sessions every week with different trainers explaining the product.
Each module on the marketing page has its own short video telling you what can be done.
The Facebook page is well-used by members and can answer a lot of simple queries.
Nothing is left to chance and you are constantly handheld to get you to the finish line.
Support is 24-7
A very necessary inclusion as we live around the globe in different time zones, languages and countries.
GVO has three offices with the main being in Texas USA then India and Ukraine.
They are excellent and timely and go out of their way to answer your questions.
Fully guaranteed with a 30-day money-back offer
We don't think this will be used very often, if at all because the big risk is just a few dollars.
Pricing is consistent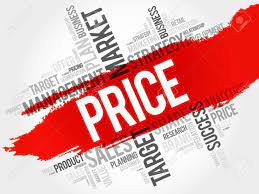 When you buy many products they come with upsells, down sells and side sales so you are consistently forking out more money>
You have a Product cost, a one-time affiliate setup cost of $40 and an excess capacity of $10 for 2TB.
That is all you pay. Will this change?
Not in the foreseeable future. The monthly charge is based on a comparison to hard drive storage which will decrease over time like all electrical products. Gotbackup will always be a market-leading price.
Their overheads are low and they chose Texas because of the cheap and plentiful broadband capacity.
Conclusion
If you have got this far it is time to take the next step, click on a link and take the tour, you won't be disappointed and may find a financial and secure future.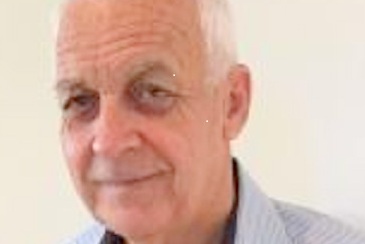 Making money with Gotbackup made easy by Peter Hanley