page contents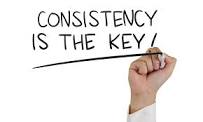 Here Peter Hanley looks at Online business training and why every business must adapt to the internet or die in the process.

Where to start training?
Let's get straight down to business here and introduce both the best and cheapest training on the internet. You can search and pay a premium and waste months of your time or simply settle here.
Looking for online business training
When I started my internet career way back when, today's opportunities were not available.
I have countless files full of programmes that I bought to teach me how to grow my business using online principals. Now I use only one, and I have many that will support me on this.

Social media and web pages explained
Social media is now the most dominant factor in marketing your business.


First of all social media is designed to deliver customers to where they will make a buying decision by the support of your branding and in your face presentation.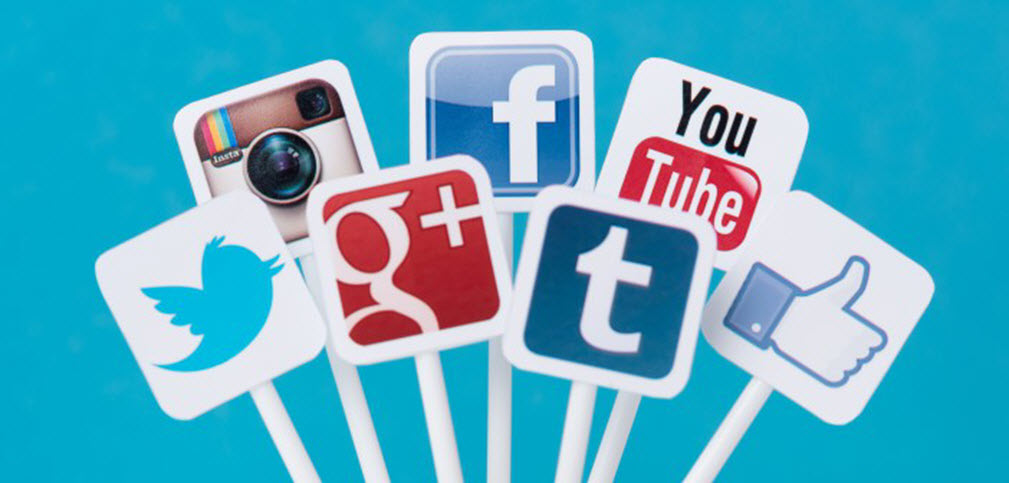 Let me explain this more clearly.
You sell from your webpage or from personal contact. On your page, you have buying links and ways to part with money.
However, without traffic you have nothing.

Furthermore, it is important that you understand this principle. You do not send customers from your web page to social media. They will get lost, enticed away to all sorts of places with must-read interest. Your web page is to convert them into customers.
However, your social media is to entertain and move them to your webpage. Many may disagree and say that it is good SEO to get a click but NO
Social media is for capture and your webpage is to sale.


What Social media is best and how do I learn about it?
You really have four channels of social media that businesses need to expand. Which one is best for you depends on your industry, profession or need for exposure, so let's look at some ideas.

First of all, a must-have is LinkedIn
This is a business must do so the world can find you and your business. It may be legal, financial, marketing, employment or other need
You need a picture and a story.
There is plenty of training at LinkedIn but most of it is paid so backpedal to Wealthy Affiliate.
Is Twitter a good medium for business?
Yes, in a lot of cases, it can be very powerful to gather a following and I give as evidence the following of one Mr Donald Trump. Like or hate is not in the question but his use of Twitter won him an election and kept him on top. OK a bit over the top but his 55 million followers are a big heap of news. They say half are Fake or never follow however what is true is the retweets by the press.
Every tweet is re-broadcast by the media providing a huge, huge audience.


The Brand of singers, actors and sportsman are developed by a few tweets and a massive following.
Is it for your business? Probably not but a daily tweet might work a miracle and develop a following like Cristiano Ronaldo at a meagre 144 Million followers.
Twitter training for beginners paid course if you must.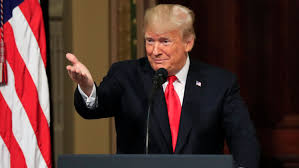 Is Youtube good for your business?
Youtube is taking over, nearly as many people search on YouTube as they do on google.

Showing readers how to do things
Then as a sales pitch
Definitely for branding
then maybe a bit of fun
Here I provide the ultimate cheat sheet for doing videos and capturing clients on YouTube.
This free E.Book is a must-have for the people at noble Samurai. They are world leaders in quick and easy video production
How to use Facebook in your marketing
Just like LinkedIn, everyone needs a Facebook page. The important point here is that everyone needs a current up to date well-posted facebook page. Anything else can do you damage.

Facebook for business is many things. It is social you can advertise on it, use remarketing or retargeting and direct traffic to where you want.
I am a keen follower of Gary Vaynerchuk and this youtube video may help you understand more.
Of course, there are lots of this on the Wealthy Affiliate site as well.
One thing I do on a special site I run on Rescue Cats is to post a week at a time. Every weekend I spend 15 minutes and cover a week thus growing my audience.
Facebook advertising
I try and stay to unpaid media where I can but using Facebook advertising does generate business. The only condition is to generate profitable business.
Most noteworthy is that retargeting can be used on nearly all social media to provide you with the opportunity for greater exposure.
Then it is just a matter of controlling your costs and exposure


Instagram You must be there
I was a late convert to this and to this day still struggle with its popularity. Yes, I am on all these Media including Instagram for lots of reasons.
Having evidenced Instagram work better than all other media for small business enterprises I have come to the conclusion it is a must-do.

My Daughter has an Online store where they initially concentrated on Facebook. They tried Instagram and found it worked at least at twice the result so it proved to them popularity.


Another friend, a hairdresser, only users Instagram posting daily shots of recent hair models. She has a big following and an overbooked salon. Importantly her only media is Instagram so the concentration in this case worked.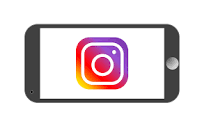 One person I follow is Neil Patel a huge mentor on Instagram and I have attached a link for you to have a look.
The email is not dead
Email to this day is as relevant as ever and in fact, should be used by every business.
At the very least a monthly newsletter to a customer base is required. I have written extensively on this and you can search many articles at Newbusinessonline.net
Because I am a prolific emailer for customer acquisition and retention I understand that you need to do this.
However, there are right and wrong ways so be prepared to learn and maybe improve your results.
In this, I generally bow to Ryan Deiss and attach a recent interview to whet your appetite. Be warned however, he is expensive and you can learn a much at Wealthy Affiliate for free
Funnels and sales pages
Many sales can come from a one-page website designed to capture interested clients. The most famous is Russel Brunston at Click Funnels who is very expensive but can deliver huge results when done properly.
However, you can learn all about funnels at Wealthy Affiliate for free see the entry on this page.
It is true that the speed of change on the internet is a factor in maintaining a consistent view of the activities of others.
The forum at Wealthy Affiliate does that for you with members experiencing both good and bad results and experiences.

I can't start my day without this update


Does blogging work for business?
Your online business training should always include blogging as an SEO necessity
It is also a fact that adding blogs to your website increases SEO, adds extra Keywords and makes customers stand up and notice you.
Every business is different so talk about yourself and tell them what you know. Share the knowledge and they will hunger for more.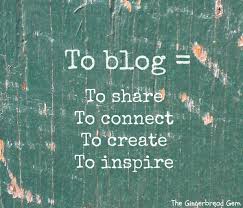 The use of Keywords in your business
This is a really important piece of the puzzle. It is how you get found by someone looking for your product or your company.
Yes, many will search by brand but they concentrate on a local supplier. If I want to purchase a horse, as an example, it would provide no benefit for me searching for a Horse.


If for example you searched a breed of horse in your area you will get found and greatly improve your SEO.
You should use this tool every time you do a post
The Jaxxy tool is also available within your Wealthy affiliate paid and unpaid subscription.
Google search and paid advertising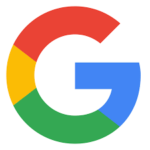 If your business is not on page one or two it will not regularly be found. This is just a fact. The first three entries get about 80% of the search volume.
Using Adwords, at a cost, you can be placed on page one. This will be at the top or bottom of the page. It is true that many steer clear of paid adverts but it is also true they work.
Depending on the Keyword will verify the cost.
I have customers spending $100's per click but they are selling high-priced products.
Again I say it is cost/return. If it works then scale it right up to the volume you can handle.
My warning, however, is to test and evaluate before committing a lot of money.
How to build a CRM business.The list.
Constant relationship management is having a list and working the list to challenge the buyer's likes and dislikes.
This should always be a part of your online business training program.
A good list can be the value of your business and onsold with a business or as a separate Entity.
Due to the fact that it matters not if you use an Excel spreadsheet a product line A-Weber or an expensive management program anyone can do it. Generally, they will follow that progression as you build your contact base.

Use it to send your newsletter, email with products, to SMS for events or instant marketing.
Contact is everything and if you are not keeping your customers informed and entertained someone else will.
Further writing on how to build a list
SMS in marketing
Due to the fact that this is really underused, it can have spectacular results. Furthermore, the benefit is instant feedback. Customers generally respond immediately so it is really easy to monetise.

You can use it to advise on an event.
Plus as a reminder for an event
Perhaps to introduce a new product
Or maybe a price decrease
Hence whatever the need you can test with a small batch before moving to a major list.

I use a local carrier for bulk email and pay about $0.15 a message.
One last idea, Inbound SMS
Online business training and SMS. This is not used a lot but can be really successful.
A mobile phone type number sends messages to your email address. As a result, any staff can handle the traffic. The world is now a busy place and SMS is a mainstream product so adding it to your marketing package makes sense.
Most of all it provides you with a point of difference.
conclusion
If your business is going great well done but if it is failing some more reading for you.
Online business training by Peter Hanley