A Shopping Annuity
The latest drive in customer acquisition
You will Use your spending to create earning with a "Shopping Annuity" in a simple process that anyone can achieve.
First of all, let's look at the basic elements of  Shopping and an Annuity.
Starting with the term "Annuity". An "Annuity" is a process by which a fixed payment is made to you at specified intervals for a specified length of time.
This is generally associated with investment funds where you amortize an investment over a selected period to provide a regular return.
A Shopping Annuity works exactly the same way, only with one major difference. Your investment fund is what you and specific others spend on everyday shopping. The fixed sum payment is not made by contributing money but from converting part of your everyday spending into Earning".
When you fund a Shopping Annuity with purchases that you are already making and by referring others through a program that provides a value incentive on their purchases you fund the Shopping Annuity. This will create a residual and ongoing income. Your Annuity.
Furthermore, this income can be used for everyday shopping or saving to fund holidays or luxuries.
Why does it work?
It is estimated that the average shopper spends at least $15,000 on necessaries every year. Your own shopping could have a 10% return on this spend before adding others into your group.
The Shopping Annuity does not require anyone to change or alter their buying habits, but simply allows them to make their normal purchases and adds discounts, cash back and incentives to fuel their savings and to reward them for their customer loyalty.
Used economically the shopper may benefit by further saving on fuel costs, time, reduced stress, and more accessibility to products, product variety, and product education.
In many country's Shop.com is the online company of choice.
Owned by Market America they carry a bit of history with them. Wikipedia
They tend to lead the experience in Annuity Shopping but they charge the user to be a member.
The retailer
The benefits to the Retailers are a very polished customer loyalty program, a reduction in overhead costs, new business and a marketing and reports back office program.
These benefits can in turn also bring costs down for both retailers and consumers. It definitely is a Win-Win for both Consumer and Retailer.
How does one start?
At Shop.com click on the name and visit the website for more information.
In Australia at CashBackApp go to an authorised retailer to get your simple QR code
Shoppers sign on at the point of sale with a simple QR reader card.  This is quickly registered and details filled to the downloadable Mobile App.
the App or card can then be used at any Cashback retailer
Programs in the USA and other like countries are seeing rocket-powered growth in customer take up.
Shopping Annuity
Want to know more
Peter Hanley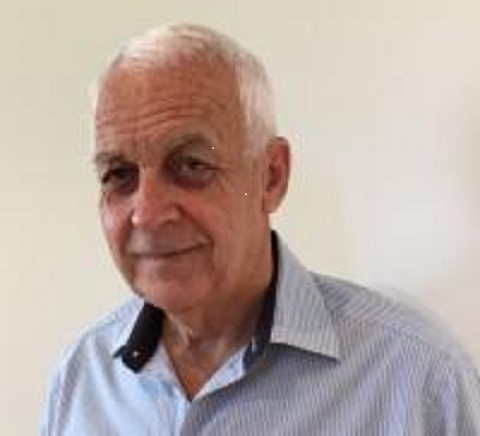 Cashbackliving