Check My Site Rank
Here Peter Hanley looks at how to "Check My Site Rank" and what this means to you in the long term of site building and SEO
The reasons we want to rank.
We all want to be seen, want to be noticed, be the Belle of the ball or whatever floats your boat but the idea of a website is to be found and a customer or buyer delivered to you.
We do this in two ways; when they know your domain name or when they search keywords in your site that bring the random shoppers to your door.
We do this every day. It might be a general search, a Dr Google search
or any number of keywords.
Domain names
For instance, the domain name for this page is www.newbusinessonline.net and this will always appear as number one on the page when searched. That is however under the paid advertising that always ranks first.
The keyword for this page is  Check My Site Rank. Now you won't see this site as I compose because I have not yet submitted it to Google but hopefully by the time you are reading I am somewhere there.
The exact search, however, is www.newbusinessonline.net/Check My Site Rank.
This will always come up number one
Searching your website Performance
Google webmaster tools v Google analytics
A simple way to describe the difference between Google Analytics and Google Webmaster Tools is this: Webmaster Tools provides information, or you can say, insights on how search engines interact with your site, while Google Analytics provides an information on how website users interact with your site.
Google search console
This provides information on your SEO potential and covers several very important points.
It provides an overview of your site plus the performance and coverage.
Importantly it shows mobile usage a feature that must be included in any current website. If you are not set up as mobile friendly you are dead in the water.
Google now ranks mobile before fixed sites so make sure you use a Mobile friendly appearance for all your sites.
Sitemap
This is essential on every website. I use mine with a Yoast plugin and a search today showed that every post was listed on a sitemap. all 150 of them.
Google uses this to wander your site so make sure yours is current.
Google analytics
The be all and end all of the tools. Here you have just about anything you need to know about traffic to your site.
Where from. by whom, by the time of the day all in easy to follow graphs so you can adjust what you are doing to meet the best attention
Alexia Ranking
This is a bit of a big boys toy and requires considerable traffic to show your ranking.
Semrush
Much the same as Alexia and mostly for the big kids. You can, however, get a good idea on Backlinks and Keywords plus the cost and ability to pay for traffic.
They report both Organic traffic and paid traffic and provide an analysis of each.
Nibbler
This is a new site that completes a pretty good summary of your site performance  http://nibbler.silktide.com
In fact, when looking at it I found something I was doing wrong. I scored highly on nearly everything except Social media a very important part of today's world.
It is important that my site scores well when I am telling people what to do
so I need to really adjust this and check later.
Wealthy Affiliate stats
When hosting with Wealthy affiliate you get backup stats available at all times.
The first and arguably the most important is Google ranked. Without ranking, you are nowhere to be found.
Next is site trust where any black marks are not nice to have.
Furthermore is regular posting and article quality having an effect on the site. Articles should aim for 1500 words without Keyword stuffing.
Checking your website
When you are unsure about your site you can always do a webpage audit so that you can see your SEO rating as well as performance levels.
This can be found using a simple webmaster tool at https://web.dev/
This may be a bit over your head but it comes with a guide to fix any problems they encounter. Take a note of the address you may want to use it again in the future.
Your website is important so is how to Check My Site Rank
Most of my learning has come from the free training at the Wealthy Affiliate where I host my websites and Learn all Internet.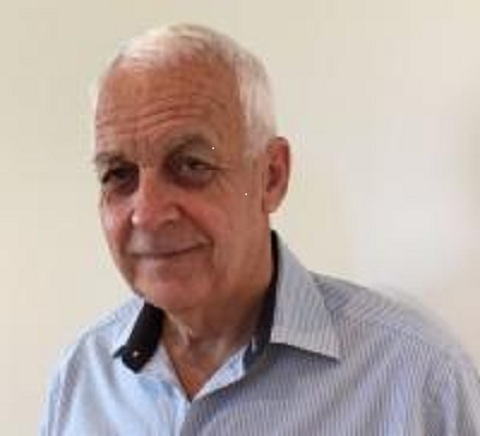 Peter Hanley
Home