How to use an AI writer to generate Facebook posts: This is the first in a series of prompts that make life easy for you by using ChatGPT
Chat GPT and Aiprm
Yes, an AI writer like ChatGPT can definitely help create Facebook posts, explain concepts, and write blog posts in the English language. ChatGPT is trained on a diverse range of topics and can generate text based on the prompts it receives.
Here is a live example.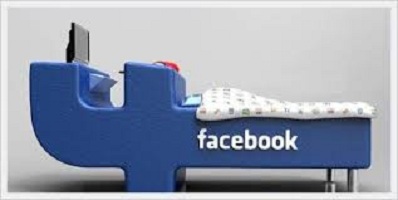 To create a Facebook post, you can provide a description of what you want to convey or the main points you'd like to include. For example:
Prompt: "Create a Facebook post about a new product launch."
AI-generated response: "📣 Exciting news! We're thrilled to announce the launch of our newest product, XYZ! 🎉 This innovative solution is designed to revolutionize your everyday life. With its cutting-edge features and user-friendly design, XYZ is set to redefine the way you [specific benefits]. Get ready to experience a whole new level of [key value proposition]. Stay tuned for more updates, sneak peeks, and exclusive offers! Don't miss out on the opportunity to be among the first to get your hands on XYZ! 💥 #NewProductLaunch #Innovation #XYZ"
For explaining concepts or writing a blog post, you can provide the topic or main idea along with any specific details or subtopics you'd like the AI to cover. The more specific and detailed your instructions are, the better the AI can generate content tailored to your needs.
So I chose to write a new product launch on Gotbackup.
It is interesting that this product is only two months old, so Chat was getting new information and not pre-2021.
Exciting news! We're thrilled to introduce our latest product, Gotbackup! 🎉
Are you tired of worrying about data loss or accidentally deleting important files? Say goodbye to those worries because Gotbackup is here to safeguard your valuable data! 💾💪
With Gotbackup, you can securely store and protect your files, documents, photos, and videos with ease. Our cutting-edge technology ensures that your data is safe, even in the face of unforeseen circumstances. 💻🔒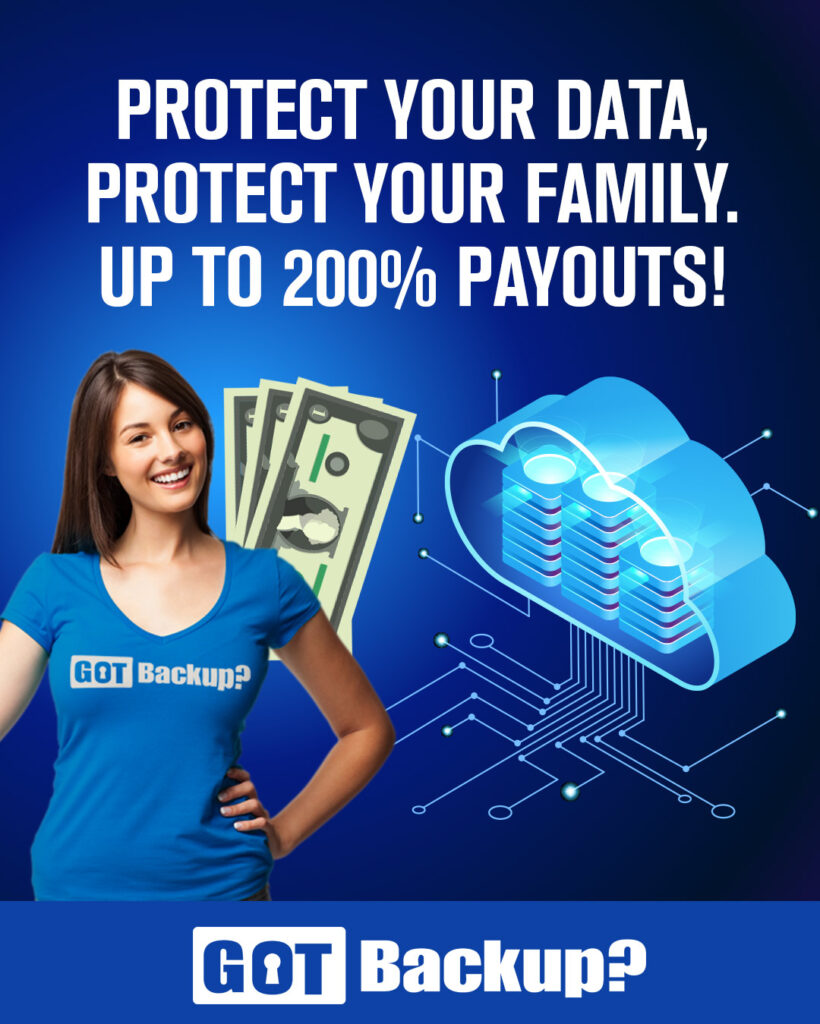 Here are some amazing features of Gotbackup:
1️⃣ Automated Backup: Forget the hassle of manually backing up your files. Gotbackup automatically creates secure backups, ensuring your data is always protected.
2️⃣6 TB Storage: With Gotbackup, you'll never have to worry about running out of space. Store all your files without limitations!
3️⃣ Anytime, Anywhere Access: Access your files from anywhere, at any time. Whether you're on your computer, tablet, or smartphone, Gotbackup keeps your files just a click away.
4️⃣ Quick Recovery: Accidentally deleted a file? No problem! Gotbackup allows you to easily restore lost files, minimizing any data loss.
5️⃣ Bank-Level Security: Your data's security is our top priority. Gotbackup employs robust encryption and secure servers, ensuring that your files are protected against unauthorized access.
Join the thousands of satisfied customers who have already experienced the peace of mind that comes with Gotbackup. Don't let data loss be a hindrance to your productivity or precious memories.
Get started with Gotbackup today and safeguard what matters most! 💼🖼️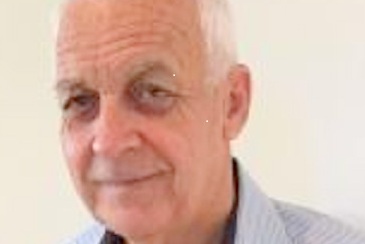 #Gotbackup #DataProtection #PeaceOfMind #FileSecurity
This gave a good overview of the product, except for the affiliate system
How to Use an AI Writer to Generate Facebook Posts by Peter Hanley
Making money with Gotbackup made easy