Here we look at Popup plugin WordPress. I have tried quite a few of these without success and here I explain my choice and why.
Warning you are in popup territory
First of all, what is a popup? When on a webpage an unsolicited message will jump out in front of you. It might be a full page a Thumbnail in the middle, slide from either side, scroll down from the top usually making you an Offer or asking a question.
Many websites use them for a variety of reasons and many companies provide the way forward with paid and unpaid Popups.
What do Popups really want
Attention-grabbing is the principal aim of any popup. When something is thrust in front of you the idea is you respond to the offer or make a decision.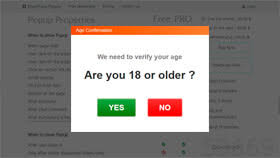 Here is an example that was taken at random.
Used on adult sites or age-related material. Ok. everyone probably presses yes but liability moves from receiver to sender. Clever.
Then the discount offer
What about the discount offer as a last minute attention grabber. If you are a fence sitter this will surely grab your attention and lead you to buy.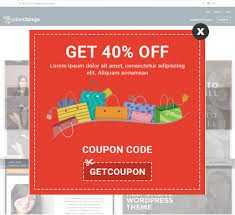 Example only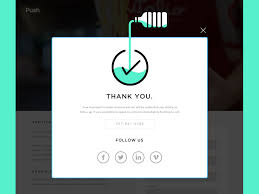 We could go on with examples but you will have seen quite a few if you have been on a website recently what we want to look at is why.
A nice way to wave a client goodbye after they have paid for the product. Customer touch is everything and this is really a nice one
The reasons for a popup
Attention-getting
a great offer
Perhaps a Thank you note
Go to checkout
You may also like?
Send to another site
Improve your SEO
Improve your SEO with a popup
Two of the critical factors in Website SEO are the time on a site and clicks and this grabs both.
On this site alone I reduced the drop out rate down from 90% to just 20% and the click through up by over 100%
What Popup did I use?
As I used several products from IM Income labs I chose a basic one of theirs. Traffic up.  
Yes, there is an upfront payment and I would go for the unlimited version at about $16.99. One time payment as many sites as you wish. They offer a real 30-day money back guarantee and it is so simple to use.
If you are going to an affiliate site your clicks will be so many more, therefore, increasing your opportunity to make money.
Peter Hanley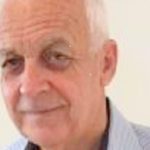 PS make sure you click through on my popup for more value