Review of Wealthy Affiliate blog forum and what will the wealthy affiliate blog forum do for you?
Listen up here, this is one of the most important blogs I have done in some time.
All the training that WA supply, all the material means nothing without support.
Support at WA is really good, it is 24/7 and they manage the calls well.
The purpose of support, however, is to fix things that are broke. They are not just there to answer your problems that are probably hidden somewhere in the training.
As we go through the never-ending details to grow a business on the net we will encounter many stumbling blocks. These are issues that we search for answers.
Being a bit dogmatic I would spend a lot of time trying to solve my own problem.
It might be a header fault, or a misplaced widget, perhaps something missing that needed to be included. This list goes on.
If you have someone local who is more experienced that is great but you can only ask so many times.
You will get the old " I have told you that already" response for which there is a little comeback.
The WA blog forum is a place to ask those questions, They don't get narky they continue to go out of there way to help.
In fact, one such Guy who titles himself OMOT ( Mel) spends several hours every day on live chat with the sole purpose of helping people overcome problems.
When you have an issue you just post the issue and wait for the results.
Now some responses will be better than others but you have the ability to ask questions endlessly until you get a result.
Many of the top 200 WA members really have a wealth of experience. Most are making good money but all will help.
I follow about a dozen of the top people as they post their own little training snippets of issues that regularly appear.
I have often searched for an answer to a problem before posting a query. When the answer comes back there is this realisation that you knew it somewhere in the back of the brain, it was just moving it forward.
Just some of today's queries listed on The WA post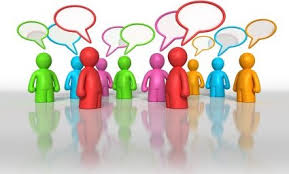 Where do I get access to my domain emails?





What does <10 mean in jaaxxy search?





I have like six themes loaded up on one website right now that I never deleted it doesn't hurt anything keeping them their (sic)





 

Am I right in thinking that if I pick a theme with say 5 pictures on it that I would have to put in 5 pictures or could some be deleted to show say 3 pictures





How do I add links to my website that sell my niche item





I just finished level 2...I have a rather silly question. We were to create a new user and then go back and put that on our post. How important is this? I did it...except for changing it on the post...because I can't see how we put a picture in the profile of the new user...my admin (the first one) has my picture and post as my name. Is the new user thing important?
That is a small sample of requests taken from the last three hours and all have resulted in solutions from the other members.
Other training listed today
Choosing Your Direction - It Starts With a Niche

Creating Brilliant Capture Pages



How secure are no padlock no ssl websites?
And then there are the motivators
Two K

inds of Bad Advice (Rant)





Hello everyone, I just became a premium member. I just opened up a whole NEW world to myself. Today is the first day of my Success. GO ME! I can't wait to get started on all the new things to learn and implement them as soon as possible.





Yea, made even more progress. As you can see from my site feedback request, my site is really coming along. I am very proud of my work thus far, and looking forward to joining programs and making some cash!



I got my first Amazon check yesterday on over $1000



I do a little each day. That is how my wealthy affiliate experience has been so far. Some days I do more and some days I do less. It depends on my work schedule. The freedom that I am working toward is a driving force. Freedom of time is huge today. It has always been a top priority of mine and the…
So you get answers to questions you ask, you get questions you wished you had asked and you get encouragement along the way. Sounds like a good deal to me.
I have gone into training in another blog WA training so cut across if you want to talk about that,
The best way is to just log into the Wealthy Affiliate and have a look around. Yep it's free and no real pressure to sign up, but I think you will.
Want to know more about Wealthy Affiliate cut across here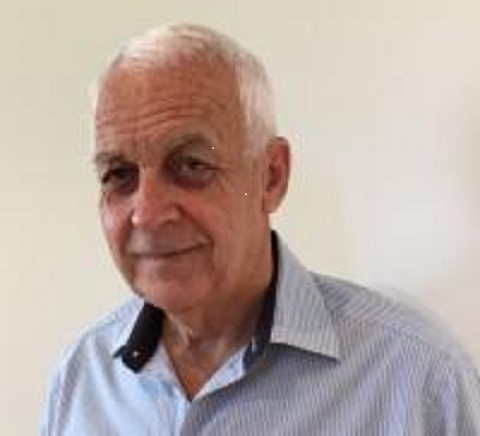 Peter Hanley