Make free website look stunning with just a few ideas, domain, hosting, training and SEO in fact, everything you need to be a success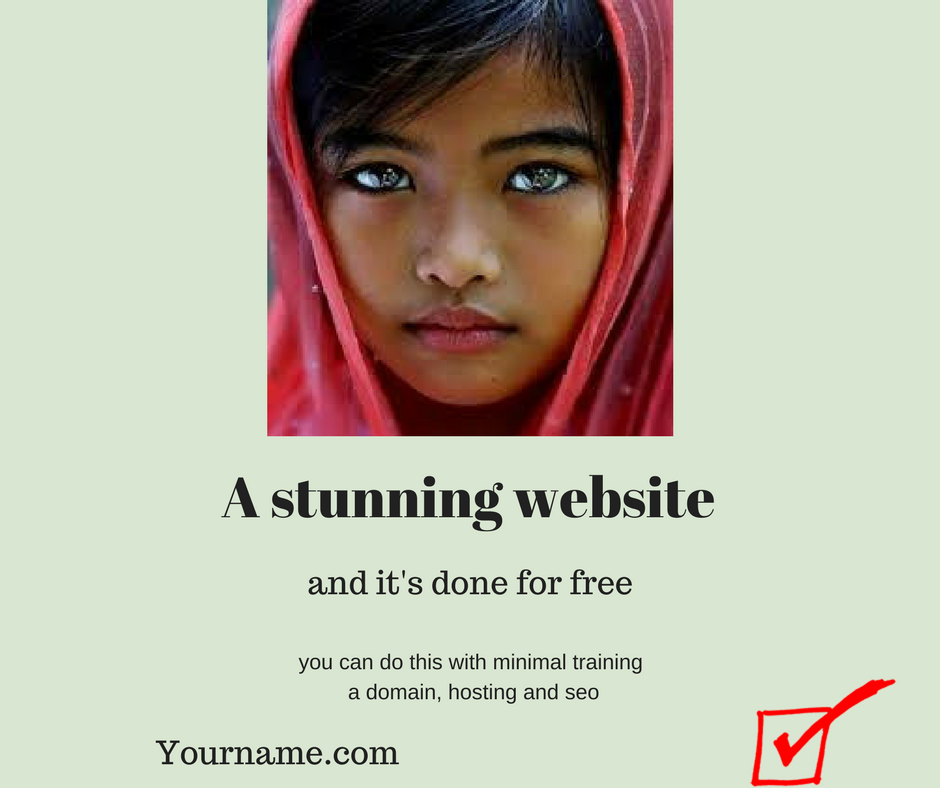 Where to start
Every website must have pictures colors and character so that visitors relate to the content.
They say a picture relays a thousand words and it might or might not be true but it sure grabs your attention.
Their are lots of free pictures available on google but be careful you don't infringe copy right conditions
At Wealthy Affiliate they have a page builder that contains about 6 million pictures that are free to use and also 3850  free themes for your site.

Building a funnel
I am using the free version of Elementor as
my funnel builder because this provides a very interesting funnel. www.marketmybusinessonline.net
is a recent funnel I developed. Ok it is far from perfect but it is working quite well and shows you examples of what can be done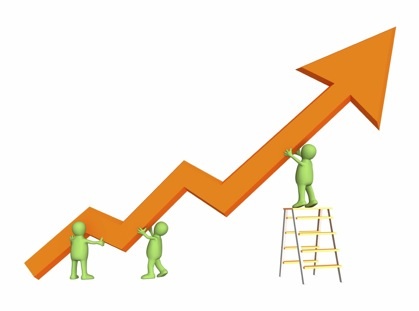 It's all about traffic
A good looking website invites traffic so make sure your site has both imagery and a call to action so that you capture the customers.
Training for web site building
The best free training on websites and all things internet is at The Wealthy Affiliate. You can even start a website for free to practice as you go.
Canva is another free option
To complete  the picture Canva allows you to build, headers, adverts, logos, Facebook covers, just about anything you want.
It is easy to use and import to your page
I made this for a post on Facebook and use it here as an example of including a self built picture into a web site using Canva
That's three great free tools
If you are new to websites, or relatively so these three free tools will get you well on the way to building great websites using images, calls to action and making money.

PS Make free website look stunning the easy way