What is a work from home scam and how to avoid them?
Why you need to be aware of the hucksters online as we look at what is a work from home scam.
I don't want to go on a Scam crusade but this crossed my desk today and I thought it important.
It was important because I have mentioned it in my posts as a product to look at.
During our journey on the net, we often search many programs and join many training camps at various costs.
The demise of a big one
One I did was MOBE, paid my $49 but bailed at the next chunk of dough that was a couple of hundred. That amount quickly rises to thousands in an outlay to gain a credible income.
The premise is you make more money out of high-end products than Low-end ones.
You were continually upsold to a new level of training. Note this well because the upsell is designed to get your money for little more.
Matt Lloyd fronted the product and displayed his growing wealth as a path to follow.
When you entered this brave new world the closers would ring you with the latest upgrade opportunity and they were good.
I was lucky because I did not follow this course but many lost significant amounts of money
The production at MOBE was very slick and the promises great but the end result may well be a disaster.
I am not presuming guilt here as it is based on charges only but I have watched this company closely and they did make a lot of money.
Now the money is frozen as the FTC lay claims to a $125 million fraud
MOBE is in Trouble
In basis they said;
The FTC alleges that the defendants falsely claim that their business education program will enable people to start their own online businesses and earn a substantial income. They claim to have a "proven" 21-step system for making substantial sums of money quickly and easily from internet marketing, which they promise to provide to those who join their program.
According to the complaint, consumers who pay the initial $49 entry fee for the 21-step program are bombarded with sales pitches for membership packages.
These cost thousands of dollars, which the defendants pressure them to buy in order to continue through the 21 steps. The defendants eventually reveal that their "proven system" for making money is for consumers to sell the same memberships to others in the hopes of earning commissions on those sales.
Can you recoup your investment
Most people who buy into the program and pay for the expensive memberships are unable to recoup their costs.
Furthermore  many experience crippling losses or mounting debts, including some who have lost more than $20,000, the FTC alleges.
And the report is attached for anyone to make their own decision.
The Internet world of affiliate marketing is littered with problems, stay aware.
In conclusion, I will recommend Wealthy Affiliate for any online aspirant as the most honest training ground available, whats more it's free to start. They do not have expensive, or any real upsells so you can not lose your hard earned here.
Peter H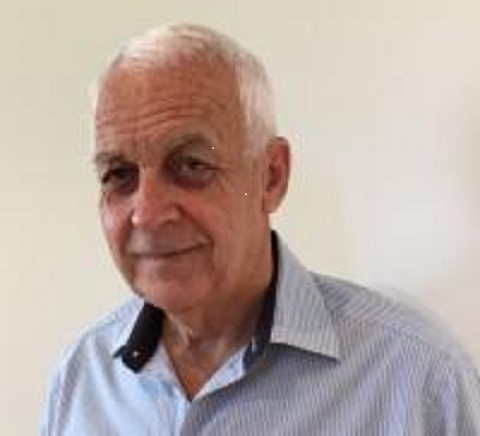 Peter Hanley
Home