Blog writing made easy
Blog writing made easy with proven methods and the best free platform ever.

Imagine being this happy about writing a blog, creating SEO and getting links to your site
Structure
It is recommended by the experts at Wealthy Affiliate that you create a blog with the following;
a) About 1000 words. Now I think this is over the top and Yoast SEO plug-in states that a minimum of 300 words so it depends on the subject. Somewhere between 300 and 1500 words is best.
b) At least 5 headings. The headings should also follow the H1 down to H4 rule from the top.
c) more than 9 paragraphs. Sentences should be short and to the point
d) Use your Keyword in the title and only twice in the blog.
Pictures in a blog
A picture paints a thousand words and breaks the writing up. With a good gallery of over 1000,000 pictures, you will never be short of an idea. Naturally, they should relate to the subject so you build on the idea
writing rules for blogs
You should include transition words throughout the document.
Words like; and, also, first of all, another
Or because so, due to, while
As a result, hence therefore
Seems like maybe, probably
Most of all most noteworthy
Transition words show the reader the connection between sentences and paragraphs.
Sentences
The average sentence length should be no more than 20 words and in fact sentences over this should be less than 20% of the total sentences in the Blog.
No more than 300 words after a heading and at least 30% of sentences with a transition word.
Are we getting you there yet? How can you possibly remember all of this and not implode?
Conclusion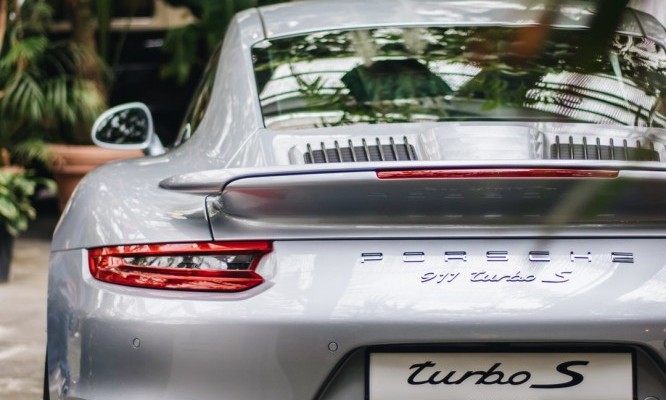 What is the best value format for achieving Blog writing? I have struggled with this. Not so much with content because if you research well It is easy to form structures. Layout and SEO was my problem.
I just love the plugin Yoast SEO that lets you know when you go wrong. It is a simple word press plug-in that is free and really easy to use.
Next is The Wealthy affiliate site that is also free to use until you wish to upgrade to premium.
You can stay on the free site for a lifetime and still get most of the features.
One of the add-ons is the Blog builder, now this will blow your mind, templates, rules, training everything you need to know is there.
Free to use pictures
This makes life so simple as you type along. It is new to the market and so far ahead of everything else it is lonely.
included is 1,000000 free to use pictures

Peter Hanley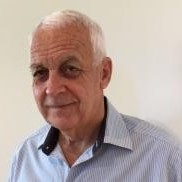 Update many months later
Since first writing this post, Word Press has changed with the introduction of WordPress 5 using Gutenberg style of block building. This is a big advancement in webpage building.
Many are scared of the change but I love it. In Fact, when I mastered WP5 I moved to an even better platform in Elementor
This is a similar platform that allows even more simple changes by the most basic user into classic results.
Writing posts or pages
WP 5 and or Elementor can be used to make classic page statements or go back to the simple editor any time.
This really has been a huge step forward and you will quickly learn to love it.
Peter H