How to write a post
In this article by Peter Hanley, we look at how to write a post or an assignment in making it all easy.
Writers Block or Post block can be easily overcome with a few simple rules.
The first issue is finding a Keyword that suits your page. I always use the free Keyword tool at Jaxxy found at the bottom of this page.  Check the traffic, position and rating before you start your blog.
Finding a subject
What are you writing about? List out everything you know about the subject and break it down into smaller parts. For example, my subject is getting new business online.
The ways to do this is with a website, on that website you need a blog page, but how to write a post is often misunderstood.
The Use of your Keyword
In the olden days they said to stuff your article with your Keyword but like all things Google you now get penalised for this. Use the Keyword in your opening paragraph and maybe two more times no more
Placing Headings in a post to the best effect
Headings should be entered in a logical sequence so that you are then able to fill in the words that follow.
The aim is around 1500 words but anything over 500 is ok depending on the subject and how in-depth you want to be.
I did my headings in single words "headings" and then expanded the word into a keyword format so that it reads correctly.
Heading
Then Placing headings
Becomes Placing headings in a post
and finally Placing headings in a post to the best effect
How many words in a post
As above anywhere from 300 up to many thousand. Some believe that around 1300 is a magic mark whilst others take the opposite view and say less is best. at 1300 words you have a 6-minute read so you really need to keep the attention on the page. Pictures make a difference and expand the reading time so you can get away with fewer words. In the end, it comes down to content.
It is hard to write a 300-word post
When you start out finding words may be a bit hard but down the track, it is even harder to reduce your words down to 300.
By placing your headings first you get an opportunity to add words under the heading, Like writing lots of small articles that become one big one. I have in fact added three extra headlines from my opening template as I realised I needed to expand on a subject and my short form target gets longer
Best Grammar to be used in posts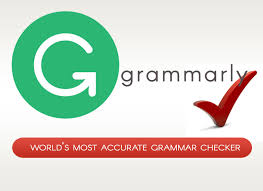 So your grammar is a little bit suspect and you are nervous about the result and no one to proofread your article so what to do? The best thing on the Net is a product called Grammarly, it corrects spelling, grammar and punctuation and it's FREE.
Do not write anything without some help from Grammarly. They have a paid version for professionals but there is no need to go there, take the free version and use it all the time.
Where do you get pictures for a post
I go to Free pics on google and select some appropriate snaps that relate to the subject. You can buy them for a small outlay from places like Shutterstock or free images at Pixabay. Never use pictures unless they are for common use.
Links, internal and external and how many do you need in a post?
Google SEO likes both internal and external links and depending on the length of the article the number should not be overdone.
External links are to relevant sources and really push up your ratings.
Backlinks, when someone links to you are also really good for your SEO but another whole subject.
Headings in a post, what do you use?
Headings should start with an H1 or H2 tag and work down from there. Don't go all over the place with them keep them in order. Each new subject gets a heading and you should remember that readers browse the headings so keep them interesting
Posting to google
All articles should be posted on Google, Bing and Yahoo for greater distribution. You can also use news agencies as well
In conclusion
Writing should be fun making it so and communicate like you are talking to your friend as the only reader.
You, my friend, will make my day when you make a comment at the bottom.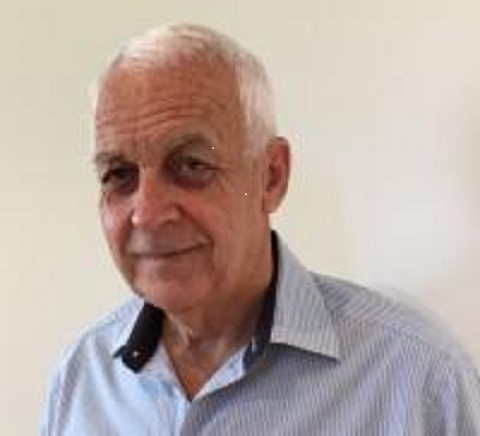 Peter Hanley