Internet scams and you are a look at a real-life story penned by a friend who nearly went to jail for doing the right thing. A must-read
The internet is like any playground. there are lots to do, and fun to have but dangers lurk around the edges.
I have reproduced the following not as Stranger Danger but as an example of what can happen to the unwary.
The story of an Internet scam
In 2017 my friend decided to start finding part-time employment online as her career of 10 years had ended. She decided to pursue schooling in the medical field as a nurse because she had always wanted to help people in some way. But still needed to earn a living so why not try the internet at home while attending school. Others do it why can't I?
She came across a few websites that offered to pay you for taking surveys. She thought this was easy enough. So began doing them every day every spare minute she had. Saying I must have done thousands of them. Then I realized a month had gone by and there was no talk of when I actually was going to get paid. There wasn't even a place on the site to show how much had been earned. She figured that it was wasting her time so stopped doing the surveys and proceeded to see how else to work online.
A few weeks later she received a Federal Express envelope in the mail with a letter thanking her for doing the surveys and a check for a little over $1000!! I could not believe it she said. It stated in the letter they had many other opportunities for her. They then started emailing back and forth. She thought to herself, " I hit the internet jackpot of working from home and getting paid". Boy, was I wrong? It was actually the beginning of a nightmare.
Getting paid for Internet work.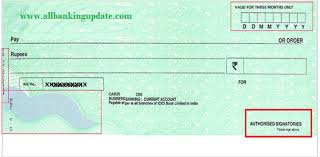 She took the check and deposited it in her bank. It cleared about 3 days later and she paid her bills. Approximately 1 month later, there was a police officer at the door asking her to come with him for questioning on a bad check. She immediately knew it must be that check. So took the letter and envelope with her to show where it came from. At this point she wondered why the bank hadn't contacted her first and why would they clear the check?  Confused but very confident that the officer would see she was scammed.
After giving her story the officer then told her she was being charged with felony fraud.
She had no criminal record and really felt her life was now over.
How was this even possible?
Fortunately, she didn't actually go to jail, the officer was nice about that. She got a ticket and a court date to come back. A  court-appointed lawyer was provided who told her she should never have been charged. There was a lot of strain and duress waiting for a court date. The lawyer wasn't moving as fast as was deemed necessary and she was scared and couldn't obtain any employment while a criminal charge was pending.
People caught in a scam
It took nearly eight months to discover this scam had been done to thousands of people trying to get their bank info, a judge correctly decided she was wrongfully charged and dismissed the charges.
The charges are actually going to be expunged from her record like it never happened! Luck and good fortune were on her side!
She was then afraid to go anywhere near the internet. Much time passed before she was again tempted back inline.
Internet scams and you, getting back on the horse
Getting back on the Internet
Seeing an advertisement about affiliate marketing she decided it was time to dig in and give it another try.
As luck would have it she came across an email from Wealthy Affiliate.
She even emailed them asking if this was just another scam sight before starting out on a lot of research.
She said it took about a month before she would even go onto this website. Once on she was still skeptical. However, it was free to join so she went ahead and within a month or so upgraded to premium.
She commented that although she had been through so many heartaches and tragedies this was a breath of fresh air. To be a part of an honest, helpful, online community like Wealthy Affiliate.
An internet story with a happy ending
This is a terrible story with a happy ending. Now three months on Wealthy Affiliate she is loving it and penned the story to warn others.
Doing survey work is the very first venture of many to the Net, it takes no skill and appears to be a money-spinner. Not every survey is a scam, this was an extraordinary event showing how things can go wrong.
The basic training at Wealthy Affiliate, which by the way is free, covers this and many other situations to be afraid of. They give you ideas, and direction and build your self-confidence.
The internet is a great place to play, learn and earn but do it with an understanding of the basics to give you a great start in life.
Internet scams and you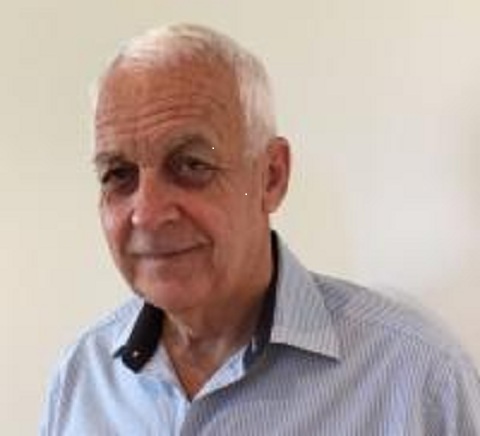 Peter Hanley
Internet scams and you by Peter Hanley
Does affiliate marketing really work