Review Wealthy Affiliate and Fake News
I went searching WA review sites as an exercise in just what is on the market and to review Wealthy Affiliate and fake news.
The first couple of negative reviews cocked my ears and caused concern as I read horrible reports. I then searched the review to find that most came from a couple of opposition companies selling their product.
Do you need to be a premium member?
I have been a WA member for a couple of years, mostly because of the Hosting abilities and what you receive in the package. Certainly, the Word Press lessons are excellent and the structure of the Dashboard better than anything else I have tried.
The bonus extras are worth the money and the results meter drives you to do the right thing.
Most of this is free to try before you outlay any money,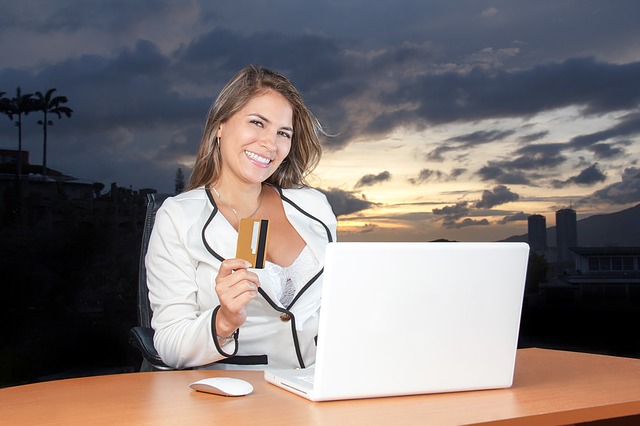 Using a SiteRubix free site to play with is ideal for both beginners and experienced at the same time. I often start with a siteRubix site to build my ideas and structure before going to a domain. Many times I have given up the idea and scrapped the site thereby saving money.
I have used the forum and service site for many queries on how to do things. At one time I wanted to make a simple change but had forgotten how. I searched the training to no avail and even Google had no answers. Some hours later in a blinding flash of brilliance, I decided to go to the forum, the first reply, within minutes had the answer. Could have saved my self a couple of hours at what value.
Cost of domains
Cost of domains. I have always bought from Go Daddy as cheap sites but watch the second year when they get their investment back with a big price increase. WA is flat so you save more money here.
As an affiliate site, they offer many other alternatives to just promoting WA. In fact in the training package, they want you to actively become an affiliate of at least two other sites.
Making money is a personal thing, some do and some don't and it is all about input.
If you follow the bouncing ball it will happen on WA or m.ost other reputable sites.
One of the issues discussed was a court case with MOBE WA lost and on appeal won the case Now MOBE has been closed by the USA feds and branded a scam
In conclusion, I am very satisfied that the total WA package is unmatched in value on the market and offers something for everyone. As Mr Trump would say "Fake News" is everywhere.peter H
ps. when you go on the Wealthy affiliate site for free have a look at the daily comments, they are really worth a read. Real people genuine comments.
Review Wealthy Affiliate and Fake News by Peter Hanley