WordPress free at Wealthy Affiliate
WordPress free at Wealthy Affiliate or just about anywhere for that matter but when it comes with a website, domain and training this really is the package.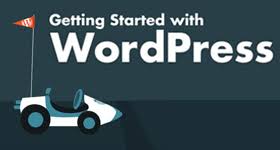 IS WordPress really free?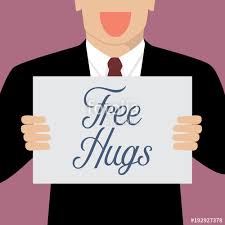 Yes, it is. WordPress is built on an open source platform that anyone can use. It is however just the software to build a website, sort of the structure to develop what you want. See more at Wiki
So what comes with free WordPress?
As they developed the WordPress platform they were followed by a bundle of, what is termed, Plugin Builders.
WordPress plugins are bits of software that can be uploaded to extend and expand the functionality of your WordPress site.
There are literally thousands of plugins that are available free and these help with site security, SEO, tracking, picture building etc.
Plus you can buy plugins often at a little cost to really add to the functions of WordPress.
When do you use WordPress?
There are two things you need to build a WordPress site.
You need a name for your site and a host on which to store it. This site is built on WordPress with a domain of www.newbusinessonline.net and hosted at Wealthy Affiliate. In this case, a paid hosting but you can get it for free.
Do you need to code to build a WordPress website?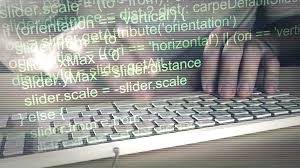 No answer is ever 100% but no. Word press has two sides to it. a visual side or WYSIWYG (what you see is what you get) and a text side for those a bit more experienced.
You can write, use pictures, draw all sorts of things as you build a site without any coding knowledge, sort of child's play.
Do you need a lot of training to build a WordPress website?
No, you don't. Although to do it well yes you do. Like anything, there are right and wrong ways to do things but you still get a result they are just not as good.
At Wealthy Affiliate, you can start with a free site, chose a name and start the experience. Not so sure? Well, there is also free training on every subject relating to WordPress so you can't go too far wrong.
Will you cope with WordPress?
If you are 8 or 80 you can do this. What's more, it is so much fun. It can be a hobby or a full-time job it's all up to you.
The Author is Peter Hanley