Webtalk Review – Is it a scam
Webtalk Scam alert. The latest scam or the best thing to come to market Will, you make money or lose a load. Here we cover the issues
I am in some doubt about this new product. I have taken the time to consider it further
Website: Webtalk. co
Price: Free forever Plan (with options to upgrade for additional services soon)
Owner: RJ Garbowicz is listed as The Founder and CEO
Webtalk Introduction
This is a product that should equal Facebook in its reach and provide valuable income from the Beta testers.
Unfortunately, they have been making these claims for nearly 10 years without achieving a whole lot.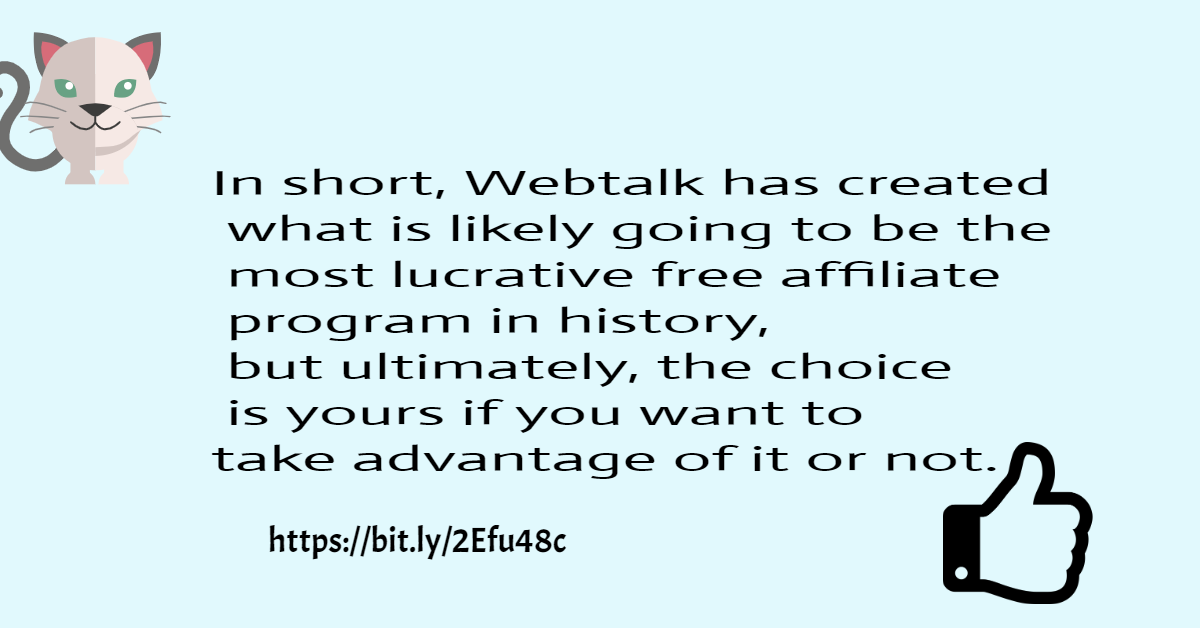 It sounds great, the promises are exciting but something is wrong here.
I am a user and collecting the following but I have put the breaks on with concern.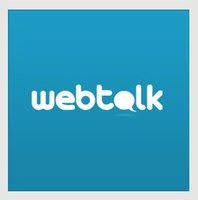 Pros and Cons
Pros of Webtalk Account
Free Forever Plan, well maybe?

Ability to Use on a personal and professional level.
This is a good feature and you can have your lists
separate.

Opportunity to generate revenue through sharing content, well maybe?

Control what is seen by your contacts, perhaps

Develop new contacts for business. This works well.

The Founder is very active and provides a lot of videos and posts to help new users.
Cons of Webtalk:
It is not  NEW and pretty ordinary in appearance

Beta Mode could well be just a marketing ploy

Affiliate Programs are  promised but vague
Product Overview
The site is vaguely similar to other social media sites
And perhaps it comes as a Facebook copy with LinkedIn set up.
The user is listed with an extensive profile similar to LinkedIn.
The interesting part is that you can divide professional and personal profiles and what they can see.
However, they have a real opportunity to share you with the greater world if this is a scam. They say you will be able to see and share with other media in the future. This is a wait-and-see.
The pagers are littered, a bit harsh, and loaded  with ads
of interest, you have recently clicked.
I suppose this is ok to income build the site but distracting.
The site is hard to use.
See more on this Webtalk Product Demo
Affiliate Program
The affiliate program is coming and provides endless opportunities to make money. They have a five-level income tier that seems to be all the rage at the moment. (see Shop.com)
This looks great and leads to instant wealth with a great big What if.
It is not, however, a pyramid scheme if this concerns you. This method has been proven to be a Multilevel income program
As of today (October 2018), Webtalk's affiliate program has not been launched and will not be available until some time in the future.
People can only join by invitation so this starts the linking process and supports the algorithm-building process.
Webtalk claims great growth with Alexia ranking in the top 33, 000 websites around the world.
Webtalk says they will offer the best of all worlds into one site. The best on Facebook, the best on LinkedIn, and a host of other ideas.
There is talk of a CRM system ( Slack) and cloud hosting (Dropbox) where both CRM and hosting are chargeable markets. I believe the charges will start and you might make some money.
To the members and users at the site, the company is allowing all users to build a group of affiliates by referring people to the site. You can join for free and invite others to join for free right now. Everything is tracked through the system. When the affiliate program is ready, you can simply join and earn from the people you introduced to Webtalk.
Summary
I have joined  Webtalk and I see friends from the Wealthy affiliate on the site that is sufficiently savvy to understand this is OK.
I am also starting to see RED flags being waived over the promises on the site and poor quality presentation. Plus the time they have been around
in Beta mode without a real product
At this stage, I am a fence sitter. However, I suggest you proceed with caution. It is free at this stage but upgrades are coming, no affiliate program yet so let's keep in touch as we investigate this further.
You need an invite from someone that is already a member. I would be happy to send you an invite and answer your questions. – Here is the Link to your invite
Webtalk, scam alert by Peter Hanley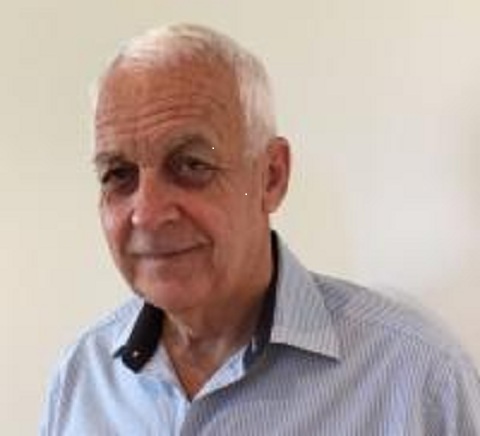 Peter Hanley
Home
PS: The free training at  The Wealthy Affiliate covers many of these issues and teaches you all the necessary skills to understand. Webtalk scam alert exposed
Webtalk Scam alert by Peter Hanley