Automated phone answering
Automated phone answering can make your life a lot easier by releasing the
pressure that builds with the persistent phone ringing.
There are several ways to achieve this so let's take a look at it
Firstly you can use a phone system feature if it is available, you can also use an add-on box or take the calls to the cloud and let someone else handle the problem.
A Simple service
A simple service is when the call is picked up and the caller placed on-hold with a nice message. "We are busy hold the phone for awhile and we will get to you shortly"
This queues the call, but, a warning that you should not leave them too long or they will leave.
Auto attended service
Next is to auto attend the service and provide the caller with options to choose.
Press 1 for sales
or press 2 for accounts
Perhaps Press 3 for whatever department you want
That is automated phone answering but what happens to the calls when they press say 1.
Usually taken to an answering service of some kind.
Finally we go a step further where you have a few more choices to make.
Call diversion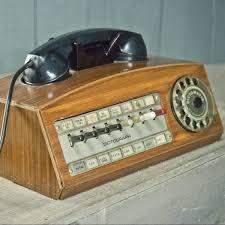 Call diversion is via your telephone service usually on no answer or line busy.
When you divert your lines to a cloud-based service you then make all the same choices of how you want your calls answered.
A simple answer, auto attended or other enhanced services
Lastly, you can divert to a live service and instruct them on how to handle your call
Which automated phone answering is best for you?
First off all consider what you really want to achieve, the best way forward and the call volume.
*What do you want to achieve?
If it is just we are busy calls a Virtual service will do the trick. You are the best salesman.
Bookings, diary filling and appointment setting require a live service.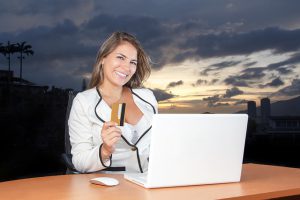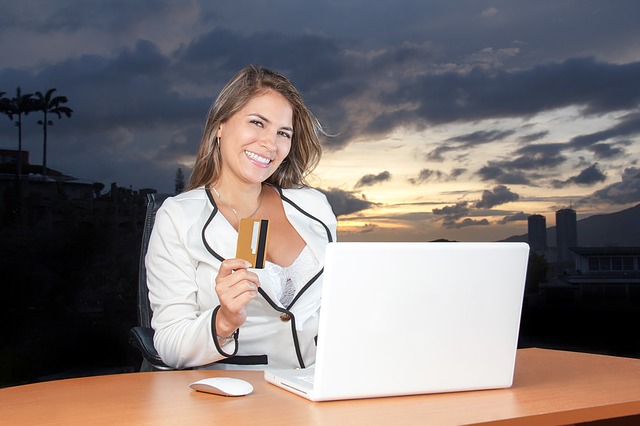 What is the best way forward?
This may be based on a lack of time, cost and/or convenience. Balance these inputs carefully.
The volume of calls.
If you are selling a Dollar product and paying $3 a message you are out of business.
Similarly, if calls are being lost with call queuing or slow answering think again.Each method has its own benefits to apply to your need.
I will give you a great example.
A health product was promoted in a news report on TV. The target audience was elderly but the interview created a massive volume of calls. No local live service could handle the volume of around 10,000 calls a day and I was contacted to help.
We set up a Virtual service that requested Name and best contact number and advised the callers It could be a few days before they would hear from us. Cost about $0.40 per call.
An interesting point was that even though it was not a live service and the callers were in the main plus 65 years old over 90% left an appropriate message. Why you may well ask and the simple answer was they wanted the product and this was the only option.
We then set up an outbound call centre that responded to the calls and wrote the sales.
The end to this was not as pretty. The company took the answering back in-house and completely messed up with calls queued and frustrated buyers.
Virtual call answering was the answer
If the volume is large you really need to take a simple approach
In conclusion for most normal applications, I believe a good Virtual service will provide adequate coverage and messaging.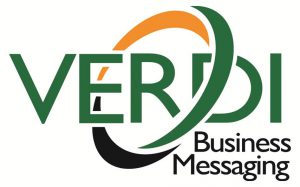 Peter Hanley
The Author operates a virtual message service at www.verdi.net.au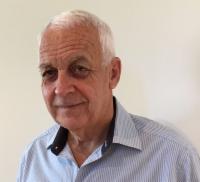 Automated phone answering by Peter Hanley