How does Yoast change your style
First of all, if you use the  Yoast SEO plugin and you write to his style you really do affect search engine optimization and SEO
Just today in a post on Yoast
Titled The" Power of Words" I achieved a perfect Yoast score or as perfect as I have had.
This was a first-time effort no reruns
He has made me write to a style in all my posts, a style I have taken some time to adapt to.
I can't tell you the times I have had to troll post Shortening sentences, trying to contain my passive voice and those transition words had me beet for a long time.
This was the score
Good results (6)
The copy scores 80.5 in the 

Flesch Reading Ease

 test, which is considered easy to read.

Great job with using 

subheadings

!

None of the paragraphs is too long, which is great.

18.3% of the sentences contain 

more than 20 words

, which is less than or equal to the recommended maximum of 25%.

32.5% of the sentences contain a 

transition word

 or phrase, which is great.

6% of the sentences contain 

passive voice

, which is less than or equal to the recommended maximum of 10%.
I share this because I have learned to adapt and to achieve a level of skill that is necessary in the internet world.
What I failed to do is use my Keyword in a long tail format through the post. I need to go back and fix that.
How many words in a post
Because I recently did an article that suggested shorter posts actually got more readers. It was posted on The Wealthy Affiliate blog forum where we engage in healthy debate.
They thought I had to apologize for the article because I was roundly criticized for recommending the short post.
It was a bit of tongue in cheek stuff to get them going but it went beyond that.
As it settled they ended up a pretty even spread but what is best. Before post length comes many more important issues.
Keywords control your SEO
Nothing is more important than Keywords and while Yoast demands you use it properly You need to do research first. On this page, you will find a Keyword tool to check your choice for traffic
Is content important in a post
Content is King, trash to the bin it's that simple.
Readers want to be informed and entertained so give them something to get them back
Do you need links in a post
You need to have both internal and external links to give your site better SEO but be careful of losing them altogether to another site
Do Pictures help in a post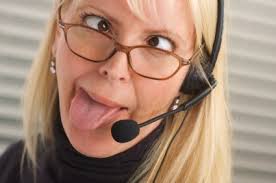 How many thousand word pictures can you take, They break up the words get attention, retain interest
What style works best in a post
As you follow the Yoast bouncing ball you will fall into line with a style of writing.
Short sentences are necessary.
No more than three paragraphs to a heading.
Headings placed correctly going down from H1 to H5
Call to action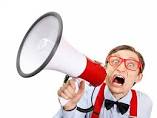 The whole reason you have a blog in the first place is to get some action.
TELL THEM WHAT TO DO NEXT
Don't pussyfoot around they won't take the hint. You write with a purpose finish with a flourish
Words in a post
Yoast starts at a minimum of 300 words anything above this is a bonus. I have had many discussions on this, in fact, arguments almost as it is a passionate subject. I generally aim for +1000 words as an appropriate message that contains enough content to convey my message.
I like to have enough keyword headlines that can be skimmed and a few pictures to grab extra attention.
He is also very strong in using strong positive words that indicate you are the expert. The passive voice gets knocked very quickly. When you post you understand what you are talking about because you are the expert, speak like one.
Finally, Learn more on this subject for free.
In conclusion At the Wealthy affiliate there is training on all things WordPress and indeed a competition between using Yoast SEO and All In One SEO as your how-to guide. My choice is to use both.
search engine optimization and SEO
Not just a nice-to-do but a must do.
Free SEO training at The  Wealthy Affiliate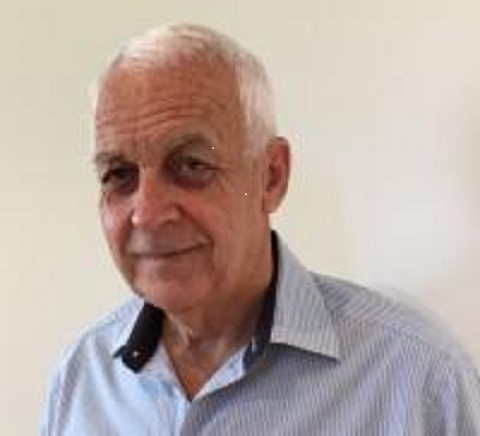 Peter Hanley