SEO small business websites
What the heck is SEO for small business websites and can you do anything about it?
You have a web address, a bit like a physical address, it's where people find you.
I want to drive to your place, I get your address and look it up on a map,
and alright I put it into a GPS same, same and head off to see you.
Your web address is the same and the same thing happens, we look it up on
the web and go there,
What if we don't know what we are looking for?
We want an arborist to cut our trees down but they must be local and specialize in big trees and experienced and good looking.
We ask the search engine to find one by typing in all the requirements and then Google or Yahoo or even Bing will find them and give you all the details.
So to be found you need to be pretty specific in your search terms.
Word press SEO is easy.
There are a couple of Apps that help you all the way, Yoast SEO and /or All in one SEO
Which is best? I am not sure so I use both.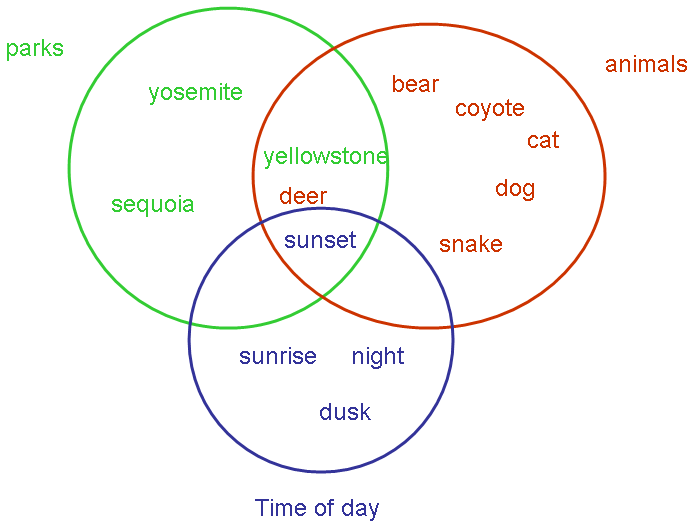 Probably the most important issue is your Keywords used on the platform or Web or Blog or funnel. I use the free Keyword tool in Wealthy affiliate or the paid version with Jaaxy.
For any term on the internet, Google assigns values that indicate the popularity of that term.
It is no good, as an example having a word  Insurance, whilst there are about 3 million searches a month there would be an estimated 299 companies ahead of you in the listing. At about 8 per page that's a lot of searching.
You need to think what the average punter will search to find you and narrow the search right down.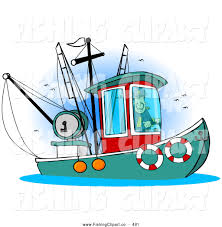 An example would be Insurance for Shrimp boats, not a lot of searches but at least you would be on the first page.
So if it's that hard what can you do?
Well, first of all, you can pay for an SEO first-page listing.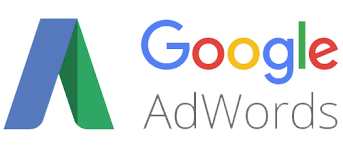 Google add words lets you list on a word of choice and you only pay when someone clicks on your page.
Pretty groovy right?  Nup wrong.  Depending on the search word or phrase the problem is the cost.
The word Insurance is likely to cost $30/40 per click so your expenditure may rise quickly
Shrimp boat insurance would cost a fraction of this at about $0.30 a click because of the very limited demand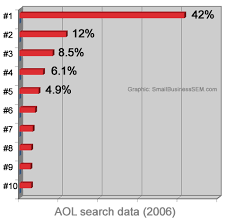 IF you are in a small business you can pay someone to do your SEO to rank
your site.
Let's face it you need to be on page one to be found as over 75% of all clicks come from page one.
Position One is about 42% then position two drops to 12% three to 9% then quickly down from there. If you are on page 20 it is hard to be found
What is a Click worth to you?
If you are selling big insurance deals for shrimp boats and you sign 20% of all deals received you would gladly pay $20 a click. Each sale costs you  $100 in click fee but your income is, say a theoretical $3000 it's a given. Send me all the clicks you have.
If you are paying $100 a successful click and selling a $50 product you are out of pocket.
If your net return on the sale is greater than the click cost you are in business
Meta description
The next big issue is your Meta description. These are the words found under your listing that summarises your page content.
These words should make you want to enter the world of Insurance for Shrimp Boats.
Structure
Your web pages need to be structured In the headings, Pictures, number of words, short sentences, easy reading and more to be loved by Google
Links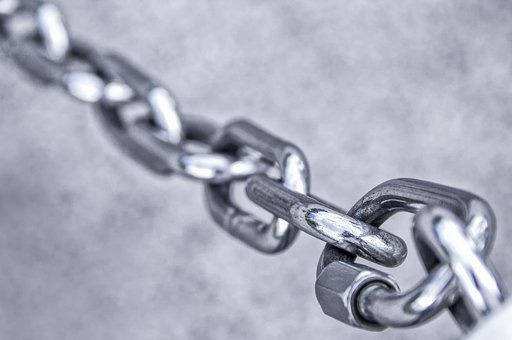 You have two sorts of links internal and external and both are really important.
Internal links go to other parts of your website to emphasise or add more to the conversation whilst external links go to outside Authority sources that back up everything you say on your site.
We all love a Picture But?
Yes, we all love a picture but it must be relevant to the conversation and support the words associated with it. I won't go too deep into this conversation but you need Alt text and links in your pictures as well.
And Videos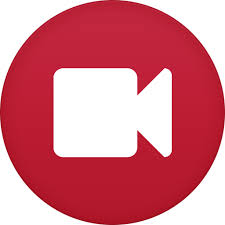 In these days of Video, It works well with SEO connected through to YouTube and should be considered on every site
Finally, you need to tell Google what you are doing.
Where am I heading with all this?
You need the free training at Wealthy Affiliate will cover everything we have discussed here.
SEO Small Business Websites by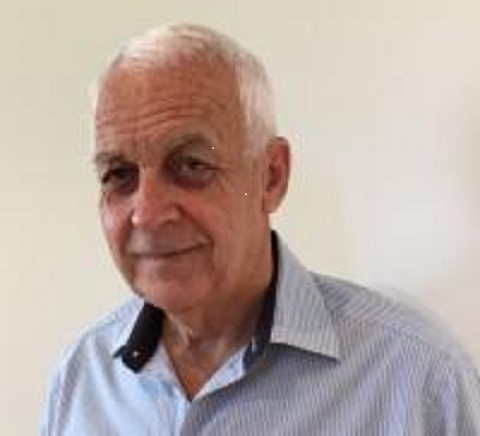 Peter Hanley