Telemarketing from home
Can you legally do telemarketing ing from home? Off course you can and you can make
money along the way.
Depending on where in the world you are the rules will change.
There are many roles for telemarketers but the two main distinctions are;
Home marketing
Business marketing
Telemarketing  domestic
Home marketing has more rules and regulations that must be adhered to. The do not call list must be used and certain times of the day must be adhered to. If you want to go this way find a company on Google join with them and follow their instructions.
Penalties apply if you breach the rules so you need to be careful.
If you can get a job offer make sure your conditions and returns are commensurate with your labour input and never accept payment on results.
There are skills involved but these are easily learned in a short time
Business marketing
I believe there is a great opportunity for this and it may be a very rewarding occupation.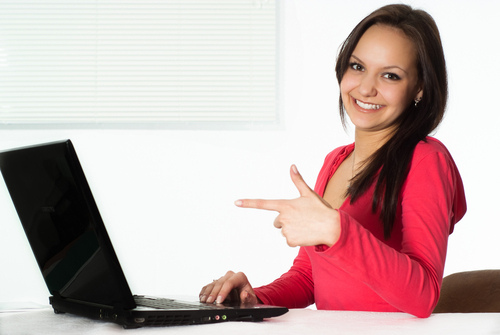 I have written a lot on this in prior articles that you can link from here.
Cold calling
How do you get a job doing this?   By telemarketing that's how.
Make up a list of businesses within your access range and call them to offer your services.
Cold calling tips
These services could include:
You could Call new contacts with the latest offers
Call customers that have not been in for a while
Perhaps a special or product  release day
An invite to an in-house function
A great fall back and leg in the door is the Debtors list. Offer to call the outstanding debtors on a regular basis.
No one likes telemarketing so you offer a great alternative.
It starts with a List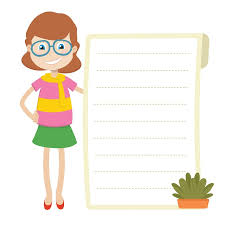 It all starts with a list of course and you need a list. If they don't have one you need to source one.
I use one available at Warrior +  by Mat McDonald but it does cost $49 a year. All be it a small investment.
Firstly though anyone you are working for should have access to a list.
Your Home phone or mobile needs to be on an unlimited plan so you are not charged for excess calls.
You need to be structured. Set yourself a time and work through the list, stop, have a break.
In your break do a bit of soul-searching, what went right etc.
I did a course on your script here so use that as a guide.
Charge by the hour with a bonus on results.
Do you register as a business? You will probably be asked to but work until you need to pay tax on what is earned.
Build your own list as you go along, a list is worth money as is your personality. Locals will get to know and trust you.
You will need to learn a couple of other skills like emailing, SMS marketing, Facebook marketing to support your main activities.
I use and recommend Wealthy affiliate as the best free reference point.
I have many articles on this subject some listed above and perhaps this one. 
Make your own life