Franchise and business opportunities
So you are looking at Franchise and business opportunities to perhaps start a business or make some money. Here Peter Hanley looks at the Good and bad.
Why take a Franchise.
Have I had a franchise? Yes I have, Do I work with Franchise businesses, Yes I do. Do I like franchises?  That really is a hard question to answer and I will probably take you back to the old 80/20 rule.  Some are great the bulk are just jobs.
Don't hang up on me yet let's explore this a bit further because there are some really good sides to a franchise business plus if there is a good side what about the other side.
What is good about a franchise
Training
All the training is provided in a proper and proven way that allows you to enter a new industry prepared for business.
Support
The training will be or should be backed by a support group available in times of need. How to overcome issues
Supply
This is all organised for you. Who to buy from, stock levels, discount arrangements retail pricing. All done and follow the directions. easy.
Marketing
You will be told where to market and how to do it. Some will be head office some will be Local marketing
Brand
The Brand is fixed. That is a head office situation that is established across the channel. Image, logos, colours, uniforms, signage all done for you
Recognition
The Franchise will be recognised because of the overall image projected and over which you have little control>
You will be told about trading hours, uniforms, presentation requirements and these are non-negotiable.
Fixtures and fittings
Your business will be fitted out for you from front to back
Franchise council
You will have problems, suggestions, complaints etc along the way. There is usually a council of long-term franchisees that represent your interests at the head office. You can approach them to carry your message.
Local representation
There will normally be a Franchise Rep who will visit regularly and review your performance against the group offering suggestions to improve.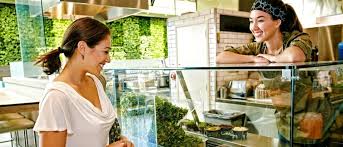 The downside of Franchising
Independence.
As a franchise, you must toe the line.  You are told when to jump and how high to jump. Now, this is great in many cases but some are more individualistic than others and find this suffocating. You can not be a maverick in a Franchise, there is no room for it.
Growth Restriction
You have an area and you can not cross the boundaries to compete against fellow franchisees. It is Local area marketing only so you are restricted in what you can achieve.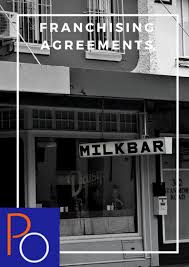 Complying with instructions
You must follow instructions like them or not. I suggest it's a bit like being in the armed forces, You have a roll and you play it without question
Solicit your own products
You are only allowed to sell anything other than the approved products no matter how good
What businesses are better than a Franchise
This question depends on you and about you. If you are an entrepreneurial type, don't take orders well, back your own judgement I might suggest a franchise is not for you. Unless you want to have a managed store and sit at home and reap the rewards. The system then helps you.
If you are starting out in business and lack experience this may be a way to go.
Selecting a franchise.
Do your homework, ring some stores, visit some stores and get feedback. Ask questions and importantly interpret the answers. Most store owners won't confess they are struggling so work the questions to get better answers, things like "is your store for sale?" or perhaps would you consider taking a second store? Or "would the store run under management?"
You are investing a lot of money so you need to do your due dilligence>
One other way is to search the businesses for sale columns if you have a lot of franchise stores for sale it usually indicates a problem. Call them and chat.
Other opportunities than a Franchise
There is always making money on the Internet. Being an affiliate or selling product by Drop shipping or from a store.
Like anything you need a basic understanding of what you are doing. I have found the training, and its free, at Wealthy Affiliate will cover most of it. At the very least it will expose you to some ideas to work with.
In conclusion.
There are just so many franchise opportunities that I can't possibly suggest one for you. Something you have an interest in, something new that offers an opportunity or a well-proven idea that suits you. remember though that in any franchise you get the good ones and bad ones and that includes the owners.
Balance your enquiries to get a better understanding of what you are getting into before you make any commitment.
Learn internet marketing at The Wealthy Affiliate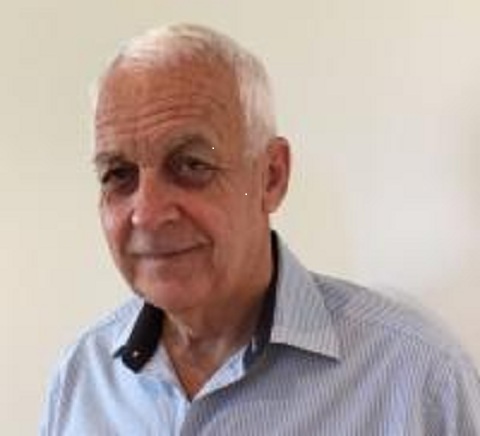 Peter Hanley