Home business reviews have a look at the good and the bad of the internet and trying to make money online in a day on the internet.

Plus my unique 13 rules guide you to success.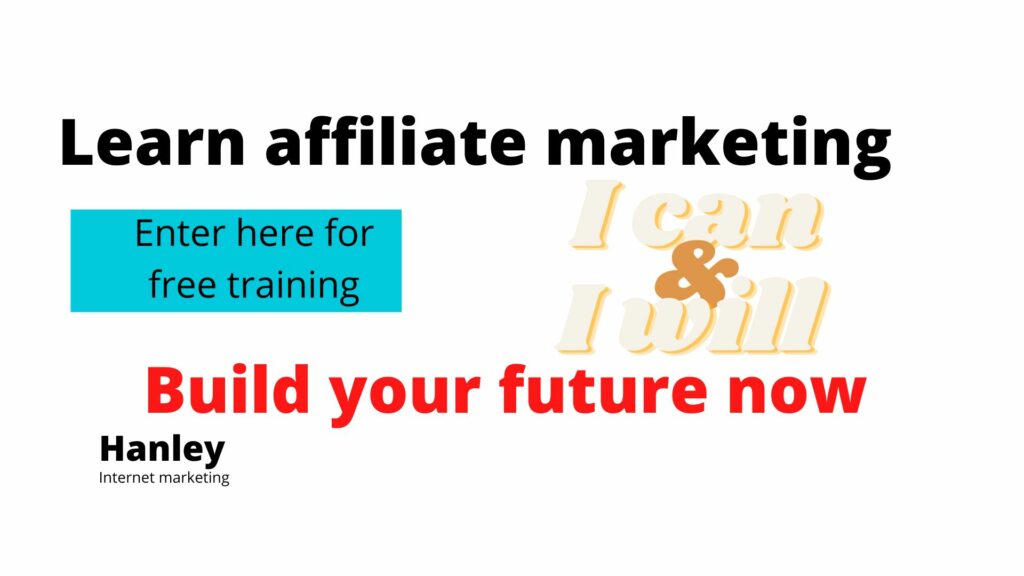 Try out all the crappy internet methods so you understand the good from the bad
We all make a start where we don't require any skills, just a bit of time and inflows a truckload of money. NOT
This includes all the sucker bait like surveys and emailing and then all the paid ads at the top of the Google search.
Rule number 1.
Don't give them any money.

When starting your journey you are at your most vulnerable to the dreams of instant wealth and living the lifestyle of the rich and famous.

Rule number 2.

The people writing lifestyle advertising are experts at it. They format the writing like the proverbial spider drawing you into the net.
Just pay a little now and you are off to instant fame and fortune by joining a real exclusive club.

Rule number 3
You will see ads with promises that you need no money, no experience, and just an hour a day to start generating like the pros. It is not possible.
Rule number 4
Be realistic in your consideration of any promotion. If it seems too good to be true it will be.
Dig in and see how they promote and promise using glowing testimonials from unknown people.
Link to a Facebook page and see real comments.

Rule number 5

You can work for people like Fivver and make a small amount of money or you can do it for yourself and make more money. If you have a particular skill and want to gain a following this could be a reasonable choice. However, use it to build your customer base of value-paying clients
Create your opportunities with Home business reviews.
Rule number 6
Try and narrow down your attention to a specific role or opportunity. Maybe you are good at creating Visuals, using FaceBook, providing SEO, WordPress guru or whatever really excites you, and becoming a local expert. More at-home business ideas
Rule Number 7
Start local aim national. It is far easier to market face to face than it is being noticed on the world wide web. Hone your skills in your own paddock where you can better monitor and manage.
Online business opportunities are everywhere.
Rule number 8
Become a teacher, train others in your new-found skillset, mentor, advise, and consult.
Each and every element that you are learning has many levels of learning as you dig deeper into a subject. Let's have a look at one example. In this particular case, I use Facebook
Why use Facebook? The Pluses.
Can a business do without Facebook?
Difference between personal and business.
How to set up a page.
What to post on a site.
Graphics
Building a following
Automated posting
Association with a webpage
Linking with other media
Advertising
Retargeting or remarketing
Building an income
Setting up groups
Plus a lot more I have forgotten. One simple subject provides a long-term discipline at Home business reviews
This is information you must lock-in
Rule number 9
Consistently upskill yourself by taking new training modules and adapting the principles learned.
The internet is ever-changing so you should be as well. Opportunities come and go and stay with the former
Rule number 10
Have a backup skill in an associated environment.
Facebook is still very active but there has been a movement on Instagram so you need an understanding of the impact on your marketing.
You also need to associate Facebook with web pages and what you are trying to achieve and how to do it.
Remember Facebook is to entertain and deliver customers to a website. A website is to sell the product and not lose the attention span to be lost in trolling Facebook.

Where is the best place to learn the Internet?
For a start, to finish a free course there is no place better than Wealthy Affiliate.
You can pick a subject, ask questions, and seek special training to use support as you build your knowledge.
There are no tricks, read the comments, and reviews and make your own mind up. Then pick a training module that interests you.
My suggestion is to start at the start unless you have a basic working knowledge of all things Internet. I wrote a review on Wealthy Affiliate that might be of interest.
Video, the new kid taking over
Video is growing so fast that it must be the rule
Rule number 11
Video on Youtube, on a webpage on Facebook anywhere you want.
Search how to, why, when, etc to find a Video that gives you information.
It is now easier than ever and I recently discussed it in a short blog
Because this is a pretty extensive subject I have sourced a cheat sheet for you that will help you understand the market it is on Content marketing
Making a quick buck
If you want to make a quick buck this is an opportunity you can not ignore. This free tool is also yours to give away or more importantly used to teach others. It also comes with an Affiliate opportunity.
Affiliate marketing
This is the big end-all of internet ideas and a market so big that it now dominates sales across the world.
You will know Amazon but they are just one in a market that will sell any product, anywhere, and as a result worth investigating,
To prove my statement think of a product, any product, and type it into google followed by the word affiliate. You will see hundreds of searches that offer an opportunity for just about anyone to participate. OK time for a new rule.
Rule number 12

If you don't know what you are doing you won't get accepted. No, they will send you away disgruntled, and furthermore, you probably give up.
So, first of all, start a business plan.
Have an idea of what you want out of this and then set up your roadmap to have any chance of success
I wrote more on this recently that may help your new career path
In conclusion
Rule number 13

Understand Keywords. If you miss this you will be whistling Dixie as they say.

When you go online with most packages little respect is paid to the most important Internet point of understanding
Your Keyword is what I use to find you, something of interest that I want online.
I also offer you a free tool that does this on a blog I recently wrote on Free Keyword research tool and how to use it.

Finally, if you get nothing out of this whole blog packed with great ideas this one tool is worth grabbing. It is used daily if you are active online
Home business reviews and what you need to learn.