Trump and business
Trump and business, what has he got to do with business.
This is not a like or dislike view of American politics it is a look
at how now forms of social media affect your business.
We know Trump is a master at Twitter, he posts regularly and focuses
on what he wants to say.
He screams fake news and I personally believe in many cases this is true.
News has changed and they now try to make the news rather than report it.
How many times has Trump been near to impeached or being replaced
by someone else?
How many times has Trump Tweeted his own version of events that show him
in a new or different light?
President Trump manages his image with social media so what does that say for you.
Social media is a must for every business.
What we learn further from this is that Donald has mastered one media. He does not spread his time around, he has found what works for him and works it.
What is more interesting is the viral impact.
Mr Trump averages about 6 tweets a day and many of those focused on Fake news or belittling other people with Loser quotes.
In the USA only 21% of people have a twitter account and of the Democrats, only a small margin read or follow him online.
The Viral impact is that the media take the tweets and report them World Wide in Syndicated news so a simple one-liner can be seen by everyone, follower or not.
Trump uses Twitter as a brand building.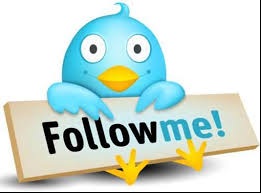 His Tweets started way before he became famous for being the President. May 5, 2009, when he launched himself on the Davis Letterman show with a simple Tweet and that was reported.
Boy, I wish we could all get advertising like that at no cost.
What does Donald Trump have to do with you?
Let me first tell you some more. Kayla Itenes made millions using just Instagram to promote her exercise program becoming a World Wide name from a garage In South Australia.
Many have made it with Facebook increasing the sales by many hundreds of per cent and they can be seen on your daily live feed.
This tells me that you should grab a Media and ham it up.
You don't have time as a small business owner to share yourself across all media so do a Trump and own just one.
It is not an overnight success, it does take some planning, thought and action and it will lead to success.
In conclusion
You decide how much and then it is up to you.
Trump and Business
Learn More about marketing at this free training on Social Media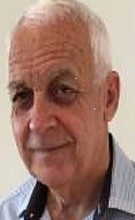 Peter Hanley